---
North American fans of KPop will be thrilled as Korean artists are set to tour the US in 2019.
Billboard says that this year will be the first time in three years that K-pop girl groups will be holding multi-city tours. What's more exciting is that K-pop as well as Korean hip-hop artists are set to tour the US.
For fans in North America, check out if your favorite stars are touring your areas in the details below as provided by Billboard:
WINNER
The "Really Really" quartet are kicking off 2019 with the Stateside leg of their Everywhere tour, just a few weeks after dropping their song "Millions." The first time they're touring in the U.S., their first show will take place on Tuesday in Seattle at the Paramount Theater. WINNER will then hold shows in San Francisco, Los Angeles, Dallas, Chicago and Toronto before heading to New York for the final show at the Hulu Theater at Madison Square Garden.
Oh My Girl
Last year saw this seven-member team release their duo of refreshing singles "Remember Me" and "Secret Garden," and now they're joining the big leagues by becoming the first K-pop girl group to hold a tour in the U.S. since Apink did so in 2016. Oh My Girl will kick off their first U.S. tour on Jan. 18 in Atlanta, then head to Chicago, Houston, Indio, Calif., and San Jose before the month's end.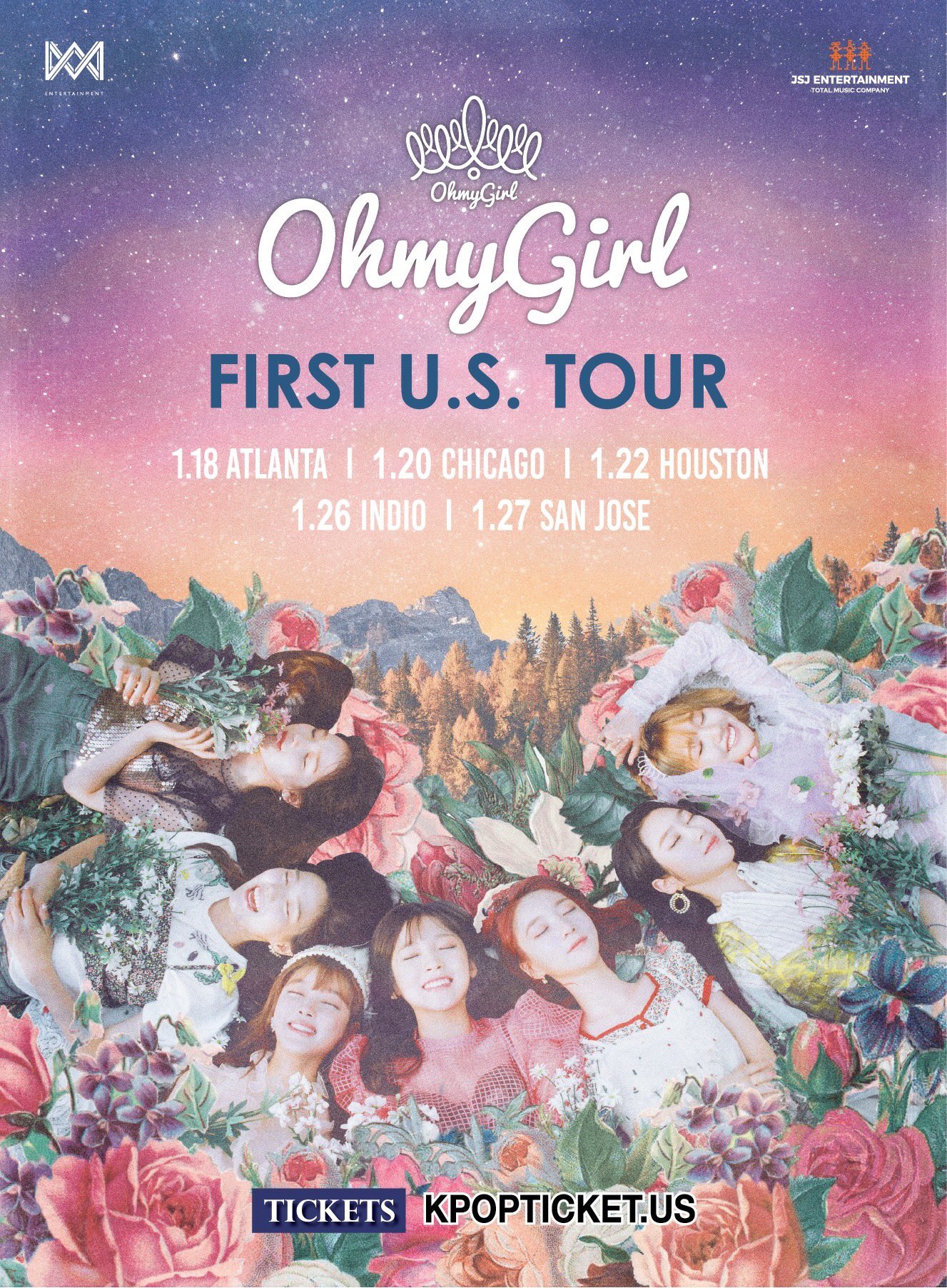 STAGE SESSION VOL.1 AMERICAN TOUR
Fans of hip-hop will be able to catch some of South Korea's most popular artists, as Loopy, Nafla, Mommy Son, Nucksal and Deepflow hold shows in Seattle, San Francisco, Los Angeles, Houston, New York and Toronto at the end of January and early February.
AOMG
Simon Dominic, Gray, Loco, Woo and DJ Wegun of AOMG, Jay Park's label, have two U.S. shows at the end of this month. The hip-hop and R&B crew will perform in New York City at Terminal 5 on Jan. 24, then head to The Belasco in Los Angeles on Jan. 26. They'll be bookended by shows in Toronto and Vancouver.
MXM
The duo, which rose to prominence after appearing on the 2017 season of the popular Korean competition series Produce 101, kick off their tour on Jan. 18 in Minneapolis then will head to Jersey City, Atlanta, Houston, Los Angeles and San Jose. This may be the only chance Stateside fans have to see MXM as a pair, since Im Youngmin and Kim Donghyun are expected to be joining a boy band soon with Brand New Music labelmates Lee Daehwi and Park Woojin, who were until recently part of temporary boy band Wanna One.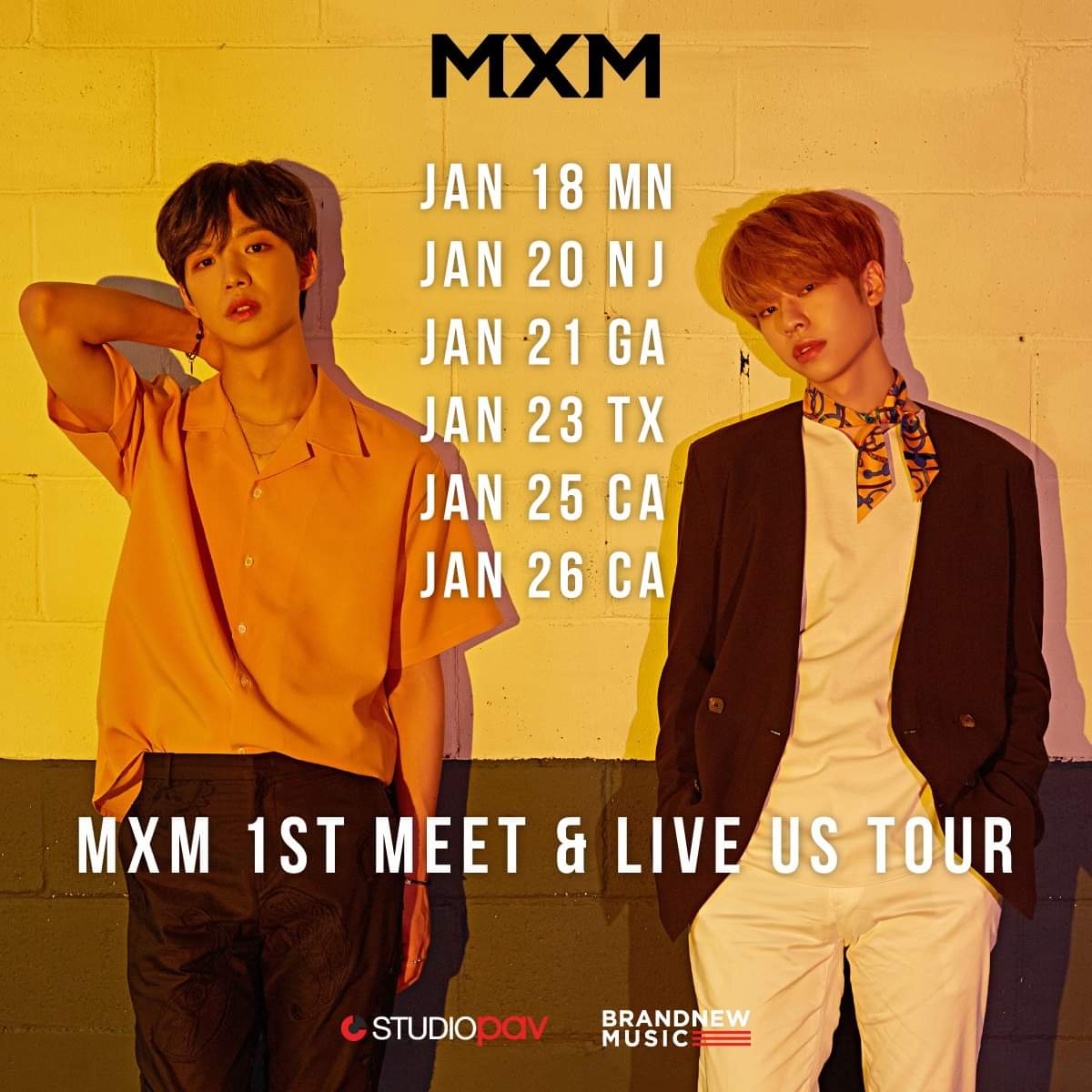 Red Velvet
One of the most highly anticipated tours of the year, Red Velvet's Redmare tour will kick off on Feb. 8 in Los Angeles. The quintet will then head around the country throughout the rest of the month as they take to Dallas, Miami, Chicago and Newark with a set list full of hits, like "Bad Boy" and "Dumb Dumb."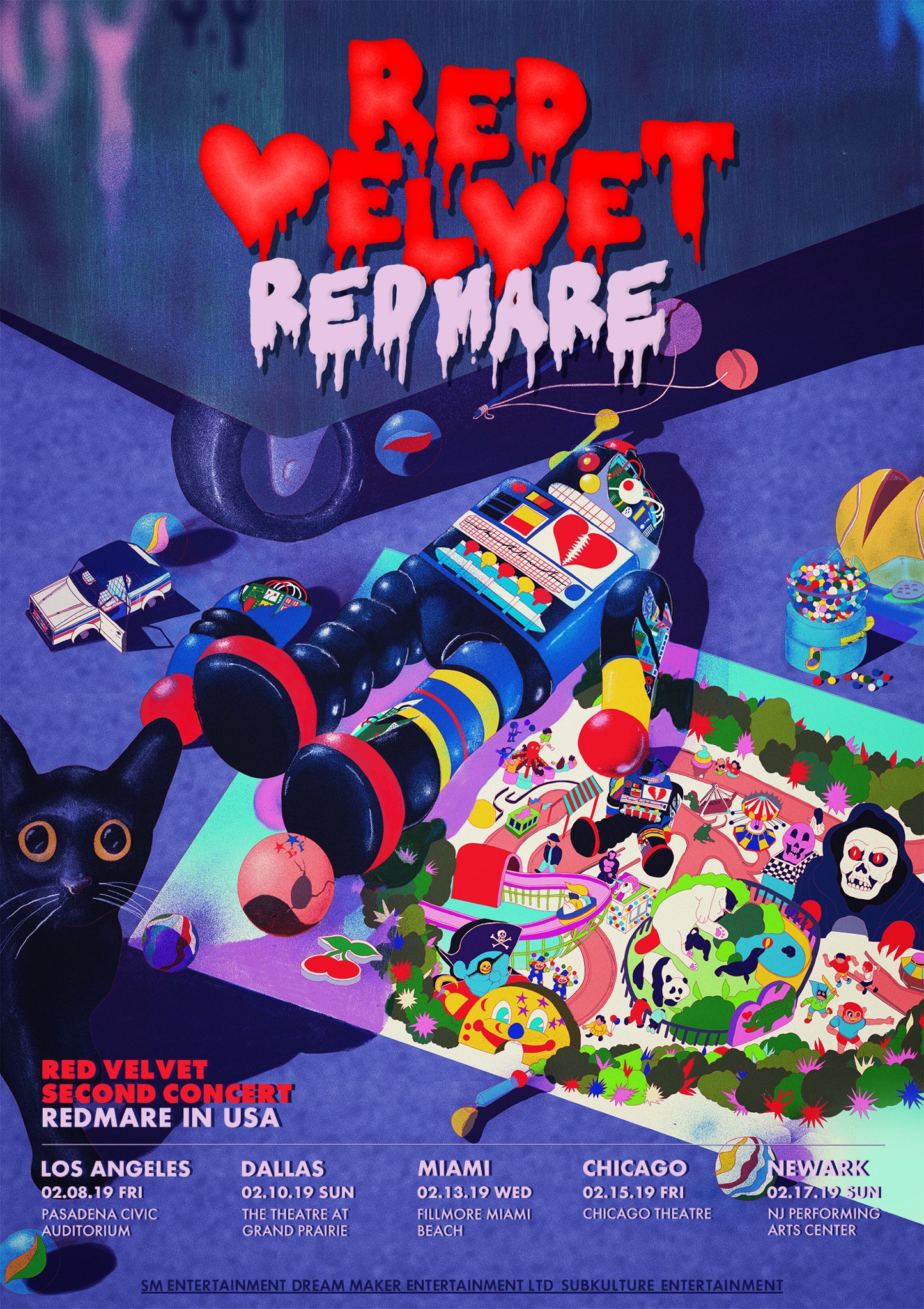 KNK
The newly revamped boy band will heat up some "Lonely Night"s in Los Angeles, Dallas, Chicago, and New York during the last week of February and start of March.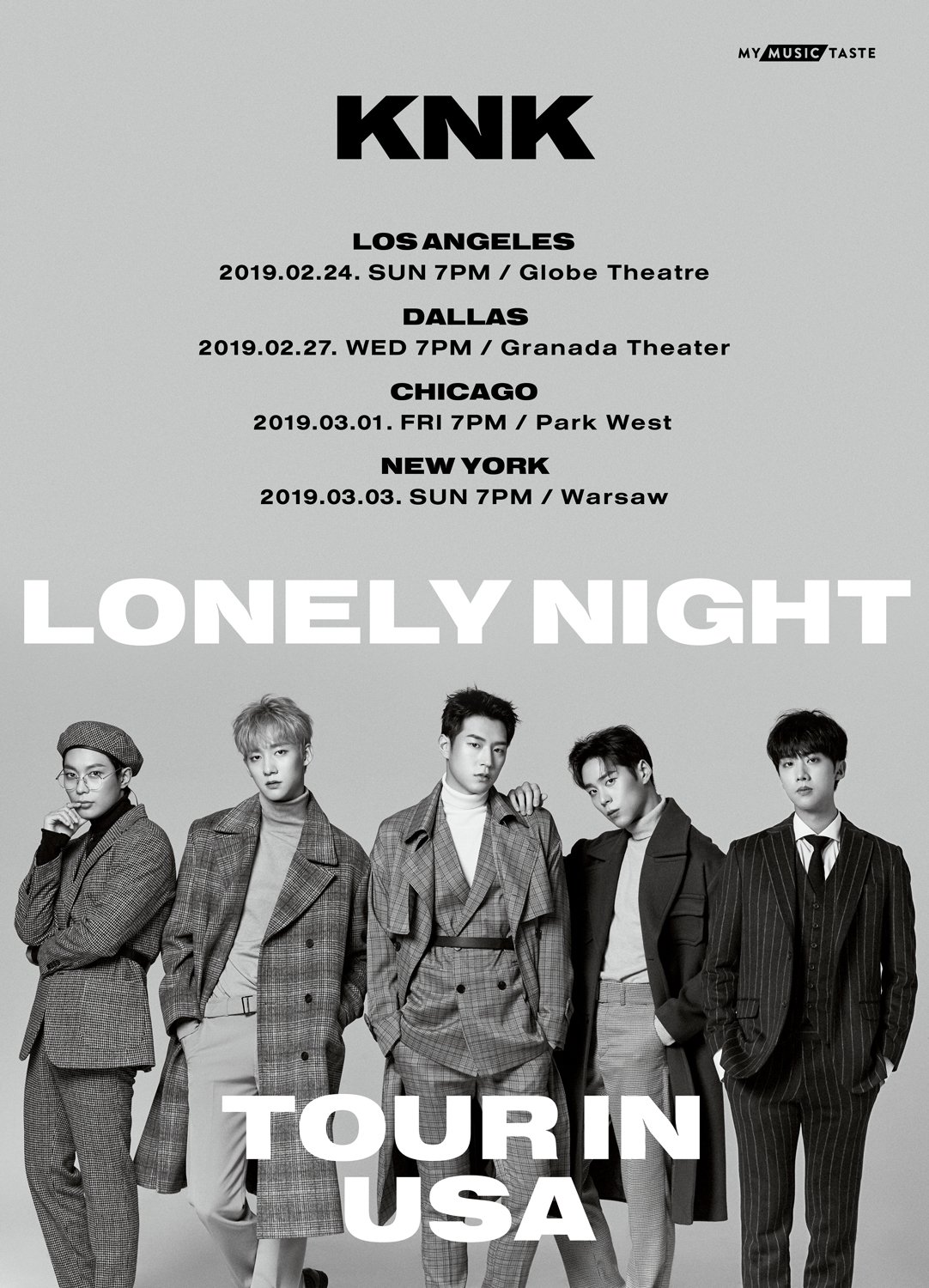 Tiffany Young
The Girls' Generation soloist will teach audiences about the next leg of her career with her Lips on Lips "mini showcase" tour that begins in Toronto on March 3. She then will head to New York City, Chicago, Minneapolis, Seattle, Vancouver, San Francisco and Los Angeles throughout the rest of the month.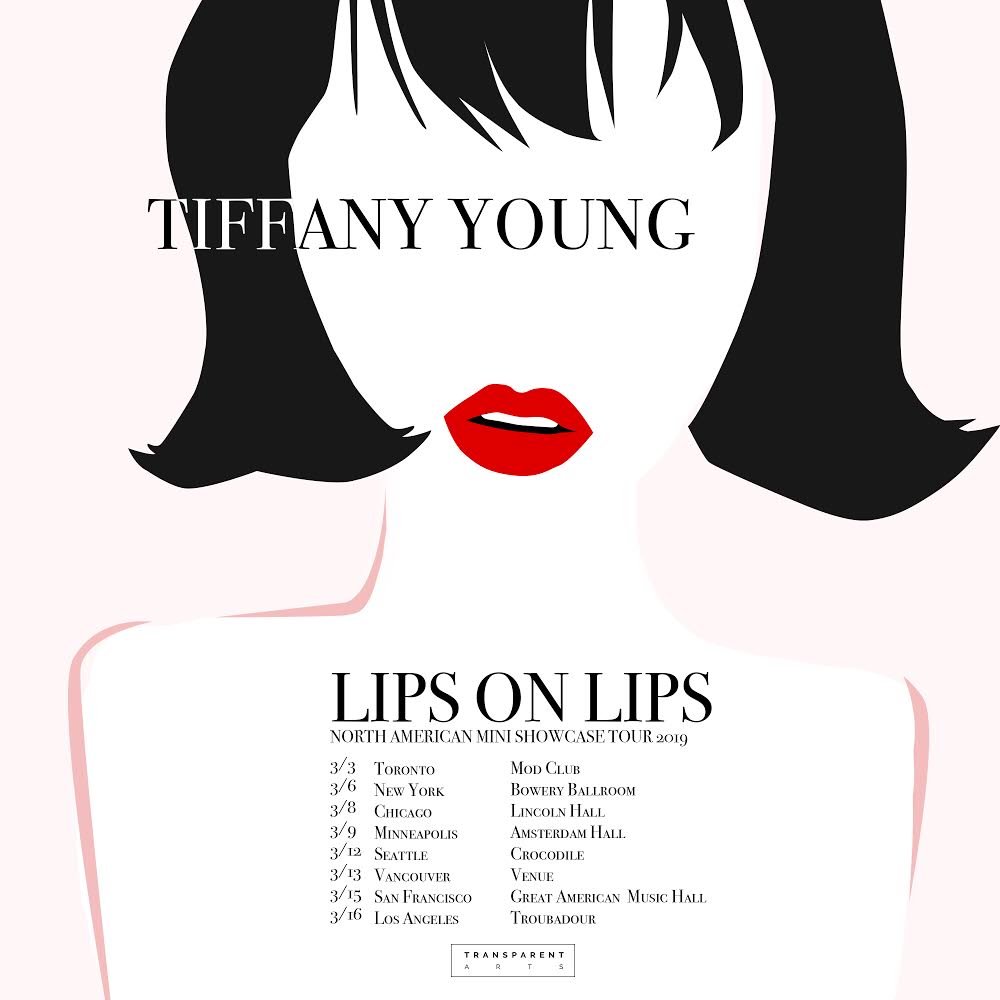 Coachella [BLACKPINK & Hyukoh]
The popular girl group and the prominent indie rockers will appear at both weekends of Coachella in April. BLACKPINK, the first-ever K-pop group to play Coachella, also recently announced that they'll be touring in North America, but have yet to announce any further information or dates.
VAV MEET & LIVE TOUR IN NORTH AMERICA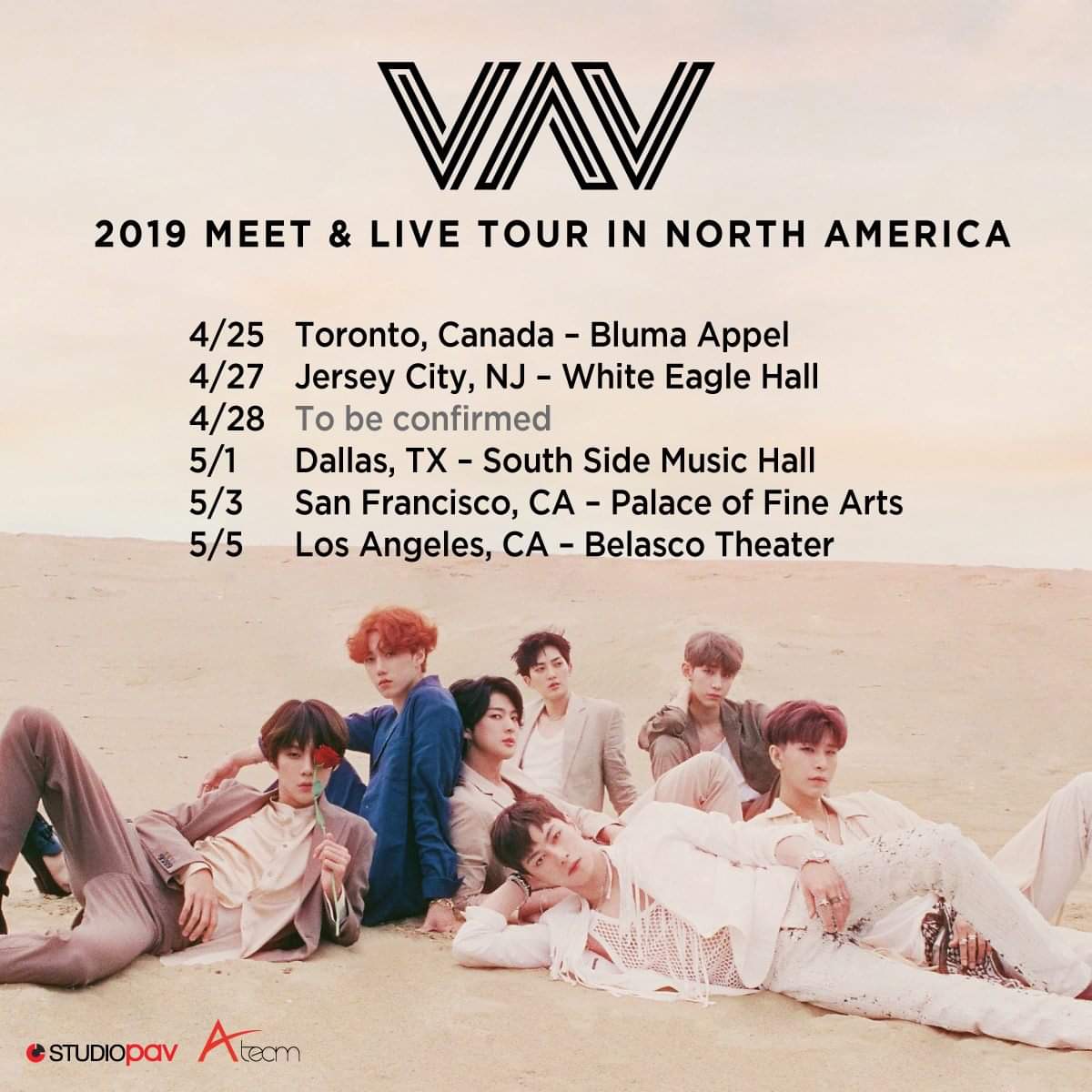 Sources: Billboard; Nutty Nomads
---