---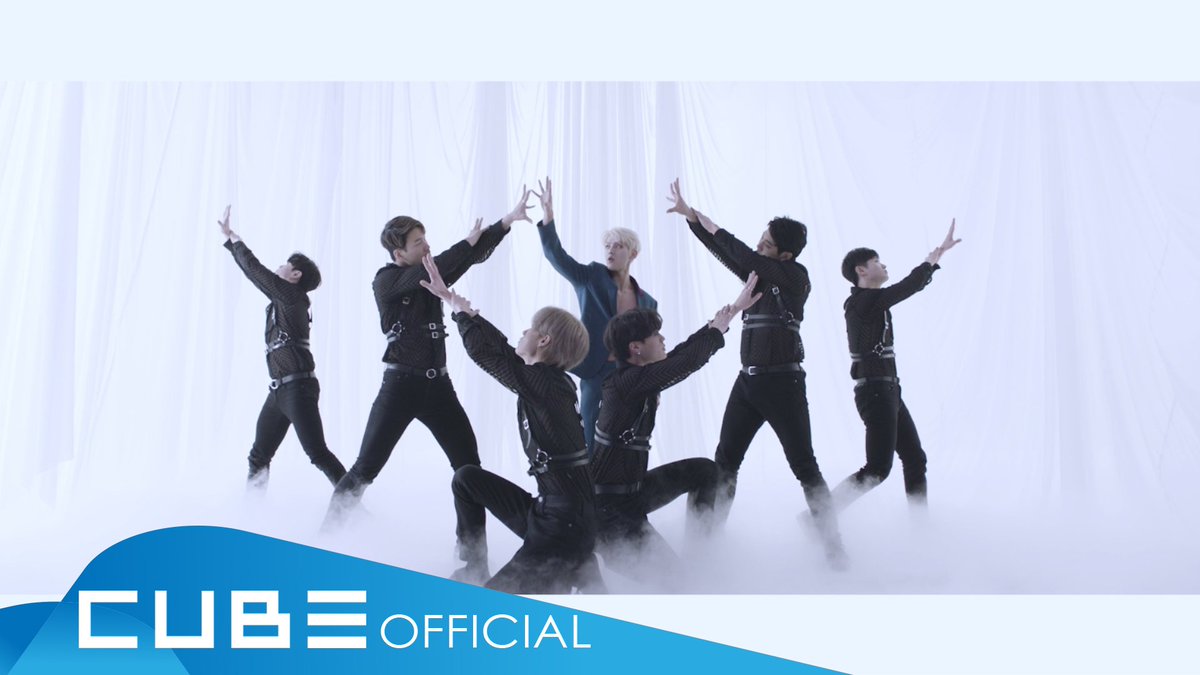 Following the launching of his solo debut album "Hutazone" last week, BTOB's Minhyuk has released the performance video for its title track, "YA". The song, which means both "hey" in Korean and "you", shows Minhyuk perform a tightly choreographed dance to a PBR&B sound — also known as "hipster R&B."
Check out his magnetic performance here.
"Hutazone" was lifted from his nickname "Huta", which refers to the great amount of practice that goes into being a good baseball player. According to Minhyuk, he wanted to create a "world of his own" with the new album, wherein he was greatly involved in the making of its 11 tracks: "Hutazone," "Ya" (title), "You too? Me too!" feat. (G)I-DLE's Soyeon, "Pretending To Be Fine," "It Must Be A Dream" feat. Sungjae, "Falling Flower Petals" (interlude), "Fallin'," "All Day" (Korean version), "Purple Rain" feat. Cheeze, "With Melody," and "Waiting For You."
Minhyuk wanted to offer something different to his fans before he enlists in the military that is why he ensured that they would get to hear various genres ranging from future bass, hip-hop and R&B, and disco. Aside from helping produce the album, he himself contributed in writing the lyrics and melodies.
Thank you so much Minhyuk! Have a safe service!
Sources: INQUIRER.net, All KPop
---