---
Tomorrow x Together will soon be complete following the introduction of its fourth member, Taehyun.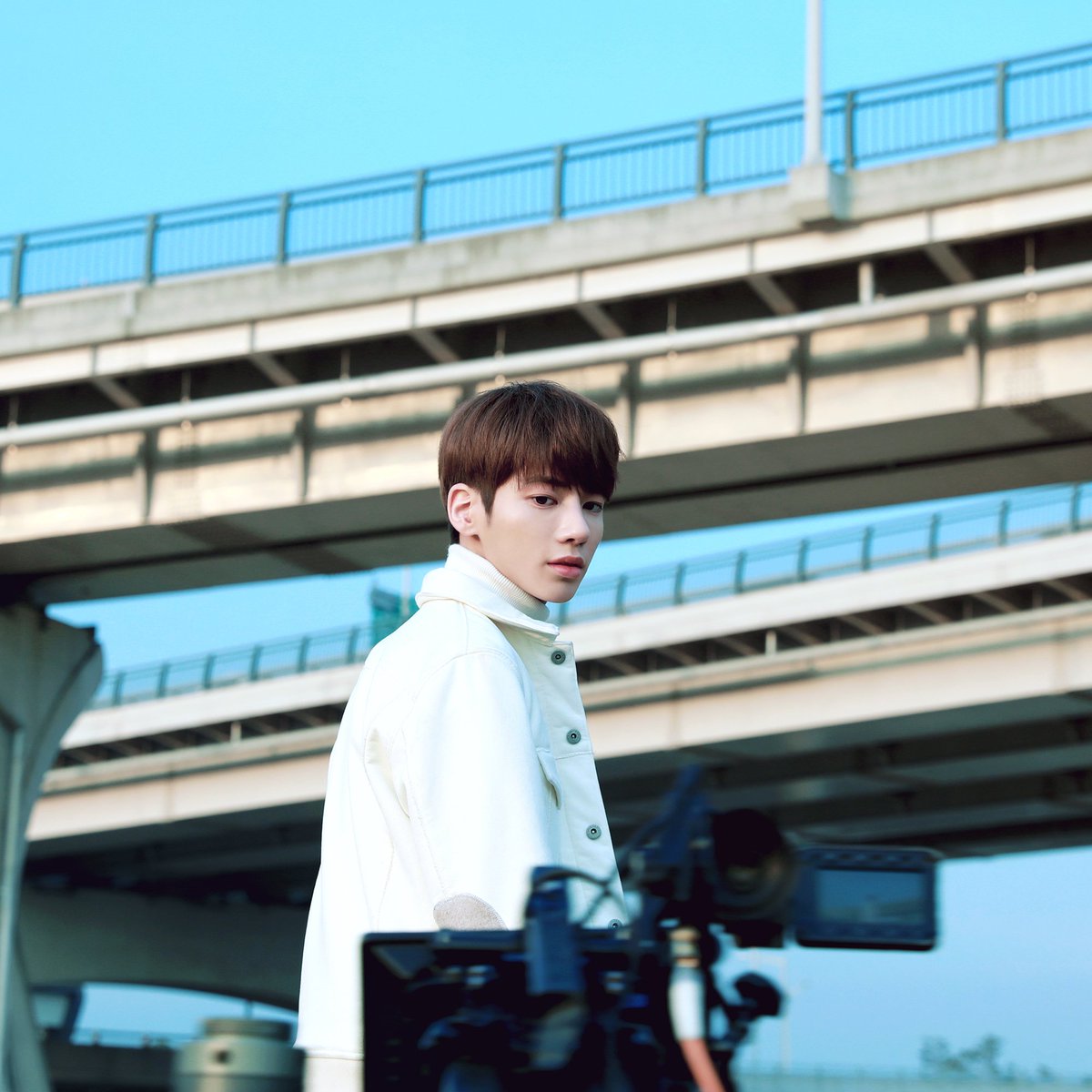 On its official Twitter account, Big Hit Entertainment released teaser photos of TXT's newest addition to the group.
The introduction video of Taehyun was also posted by the agency on January 17. Check him out on the video below:
Meanwhile, TXT Official posted a glimpse of an Instagram photo of Taehyun through Twitter, and he sure does look exciting and promising:
They all look amazing! Yeonjun, Soobin, Hueningkai and now Taehyun!
Can't wait for their official launch as a group! ♥
---