---
The long wait is truly over as the world warmly welcomed the much anticipated album of SEVENTEEN.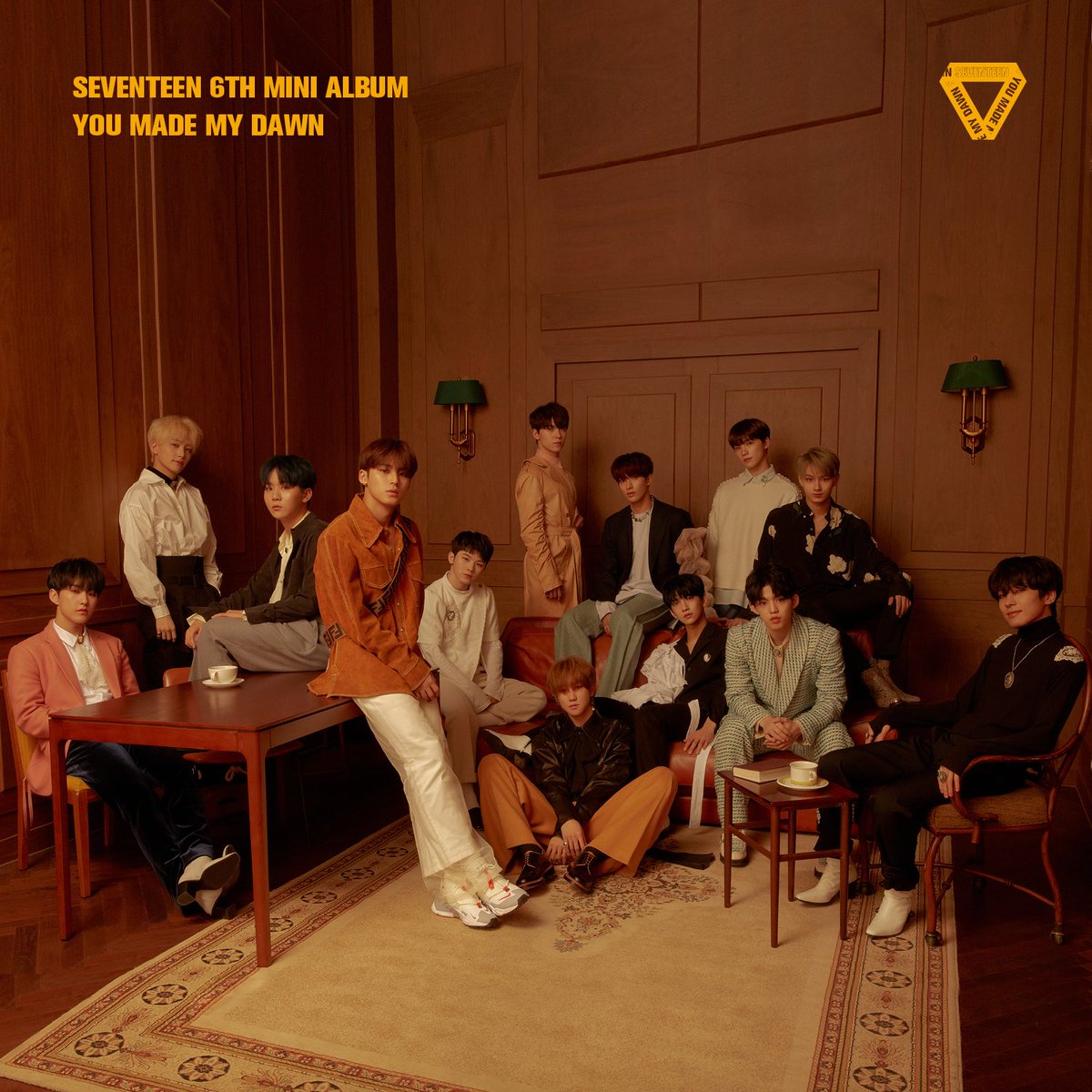 As soon as the group's sixth mini-album, "You Made My Dawn", was released on January 21 at 6.pm. KST, it immediately topped the album charts of iTunes in at least 19 countries that include the Philippines, Malaysia, Indonesia, Singapore, US, Brazil, Austria, Canada, Germany, Spain, and Finland.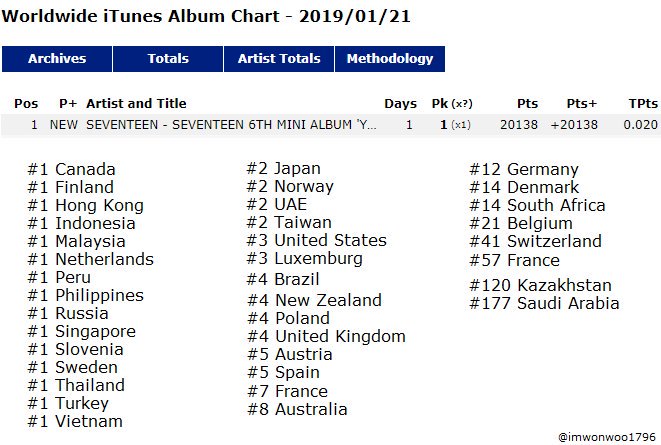 On the eve of the album's release, SEVENTEEN aired a special V Live broadcast, which was hosted by members Seungkwan and Hoshi. According to KPop Herald, the band shared stories behind the upcoming record that is filled with songs that suit the cold season thus making it a perfect album to play when the temperature drops.
SEVENTEEN also achieved another milestone with their title track "Home" ranking at number 1 on the iTunes singles charts in Singapore and Vietnam. The same track hit the top 10 at iTunes charts in 16 countries that include the US, Finland, Iceland, and Norway.
Aside from its performance in various countries across the globe, "Home" was truly at home when it ranked No. 1 on Bugs and Naver in Korea, among other major music sites in the country.  Check out their music video below that has already reached 3.6M views as of this writing:
A video of their own fanchant was also released on the same day that made their fans giggle and love them even more:
According to Soompi, the comeback promotions of SEVENTEEN for "Home" will officially begin with their "M Countdown" stage on January 24.
Fans can't seem to get enough of the song as shown on their tweets:
Love and support are also overflowing for SEVENTEEN. See the comments of fans below:
According to Hollywood Life, "You Made My Dawn" was tagged by Billboard as one of the most highly anticipated K-Pop albums of 2019.  The said album comes after their summer EP, "You Make My Day", which debuted at No. 3 on the Billboard World's Albums Chart. It was in fact the group's eighth Top 10 entry on World Albums, along with their two No. 1 albums. According to Billboard, these achievements make SEVENTEEN one of the few K-Pop acts to have multiple chart-toppers on World Albums.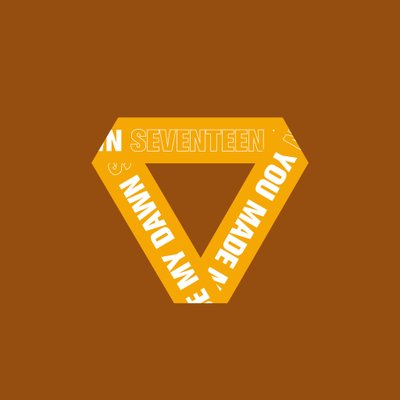 SEVENTEEN did not fail our anticipation. SEVENTEEN did not fail the world.
Sources: Naver; Hollywood Life; Soompi
---