---
There's a new name on the long list of BTS' fans and he is not just your ordinary man.
Yes ARMY, Matthew McConaughey seems to have been added to the list courtesy of his 10-year old son, Levi.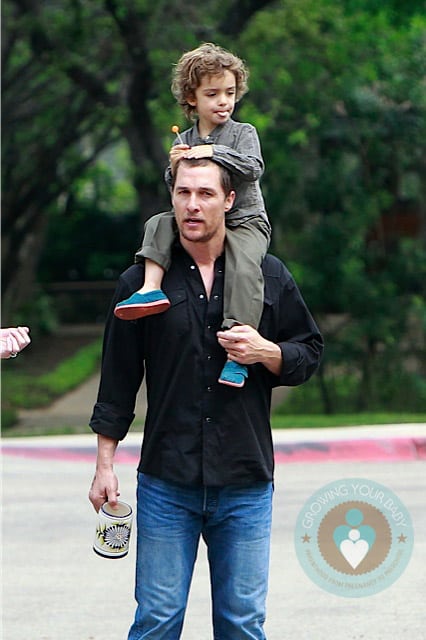 The American actor and producer shared his unique but great experience on "The Ellen DeGeneres Show" last Monday wherein he recalled how his family had a blast during the BTS concert in Texas last September to celebrate Levi's birthday.
"Levi wanted to go see BTS for his birthday, his favorite band, BTS. They're South Korean, and my son is walking around the house months before he wants to go to this concert and he knows all the songs. He was rapping Korean." 
According to Huff Post, any doubts McConaughey and his wife might have had about attending such a teen- and tween-centric performance dissipated when BTS took the stage at the Fort Worth Convention Center.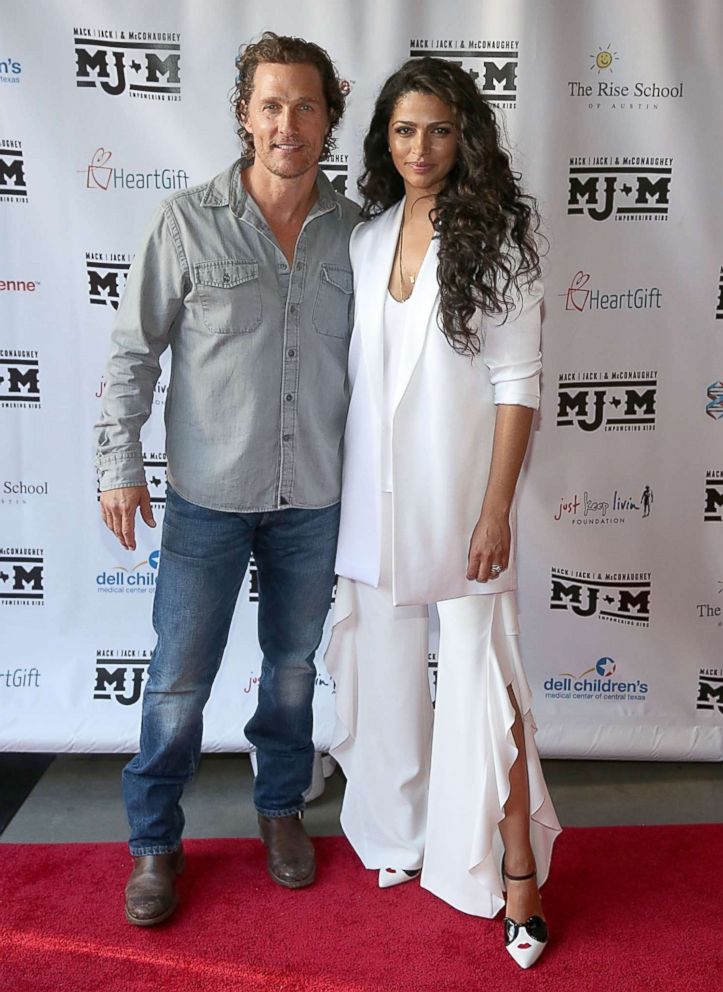 McConaughey even agreed when Ellen Degeneres talked about how loud the fans of BTS were when the South Korean K-Pop outfit comes on her show. He added that the noise levels at the concert were just insane but he and his family definitely had a blast.
"We got out of our seats. We got right down in the pit and broke a sweat dancing."
According to New Straits Times, fans saw McConaughey during the concert wearing a T-shirt featuring his classic line, "alright, alright, alright", from the 1993 movie Dazed And Confused. The Oscar-winner actor was also reportedly seen leaving the venue with bags full of BTS merchandise after the concert.
Dads can be super supportive, aren't they? Calling all cool dads out there! ♥
Sources: Huff Post; New Straits Times; ET Online
---