---
On January 22, two members of KQ Entertainment's ATEEZ showed their cozier and funnier side during their V Live livestream while chatting with the band's official fan club, Atiny.
Hongjoong and Yeosang casually chatted with their fans while sharing a little glimpse of their personal lives.
According to the duo, their group usually went to convenience stores when they would practice all night. They would buy their favorite chips, which according to Yeosang is the sweet-and-salty potato chip brand from Haitai.
Both were also asked about their lives inside the dormitory as Yeosang jokingly said that it would be boring to be roommates with Hongjoong. Currently, Yeosang shares his room with Wooyoung, while Hongjoong's roommate is Seongwha.
"I have wondered how other members live in the dormitory. The dormitory is calmer than I expected, which is good, I think," Hongjoong said.
The ATEEZ's hotties also shared their favorite Netflix shows. Hongjoong said that he recommends 'The Hunger Games,' and 'To All the Boys I've Loved Before' for their fans to watch.
At the end of the livestream, Hongjoong and Yeosang thanked their fans and wished them a good night. Now we are guessing that their fans indeed had a good sleep after that bunch of chats with their biases.
You can watch the whole livestream here.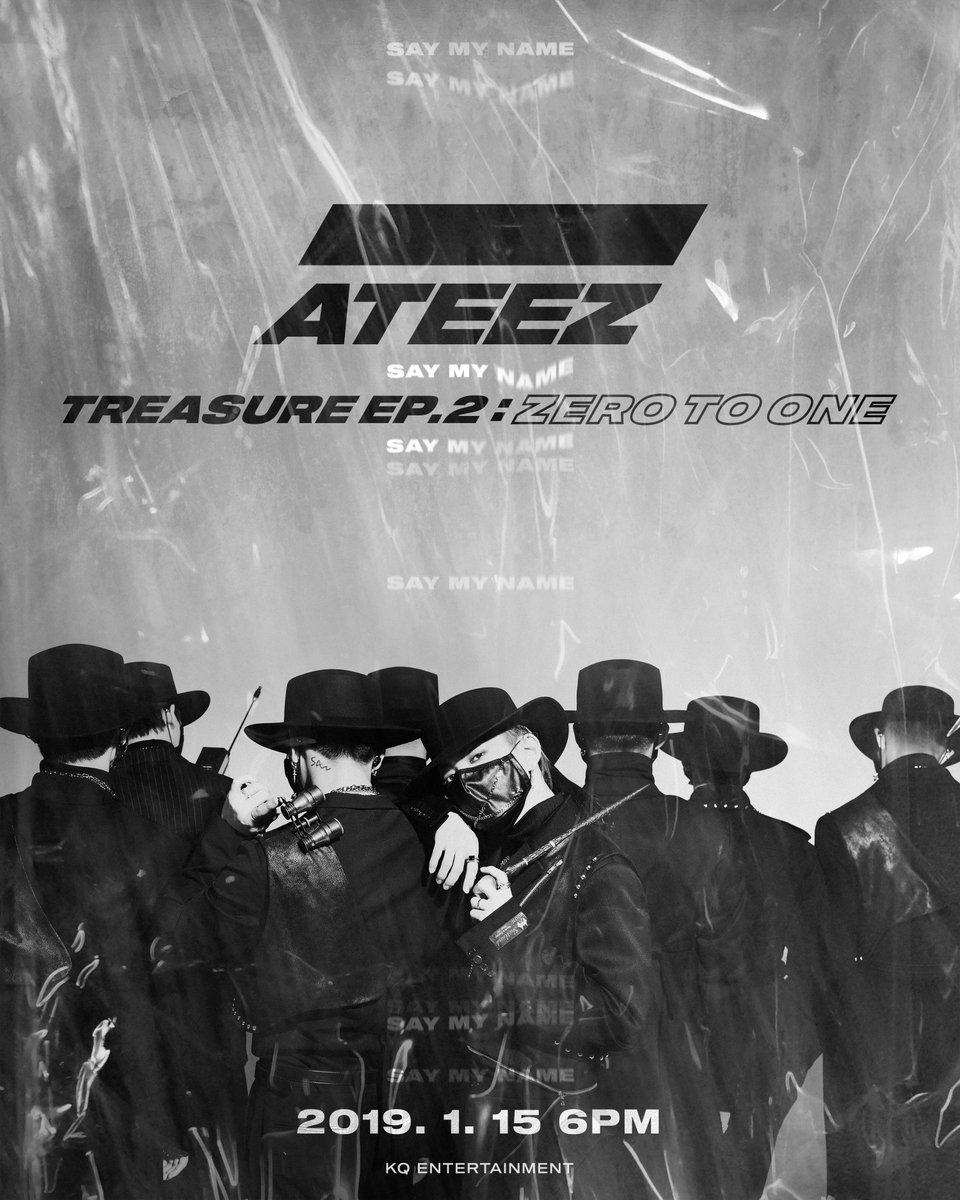 Over a week ago, the rookie group released their first comeback since their debut in October. The EP 'Treasure EP.2: Zero to One' includes title track 'Say My Name' and four other new songs. Check out the video below:
According to United KPop, the EP and its title track have both ranked No. 1 on the iTunes Kpop chart. The EP also reached No. 5 on the iTunes chart in Russia, and has charted in Sweden, Austria, The UK, Germany, France, Italy, The Netherlands, Belgium and Switzerland.
Sources: United KPop; KPop Herald
---