---
K-Pop fans across the globe are requesting agencies to cancel the shows of their artists in Japan due to a recent outbreak of influenza in the said country. The Health Ministry of Japan has announced that an influenza outbreak has now spread across the country, with the estimated number of patients exceeding 2.1 million.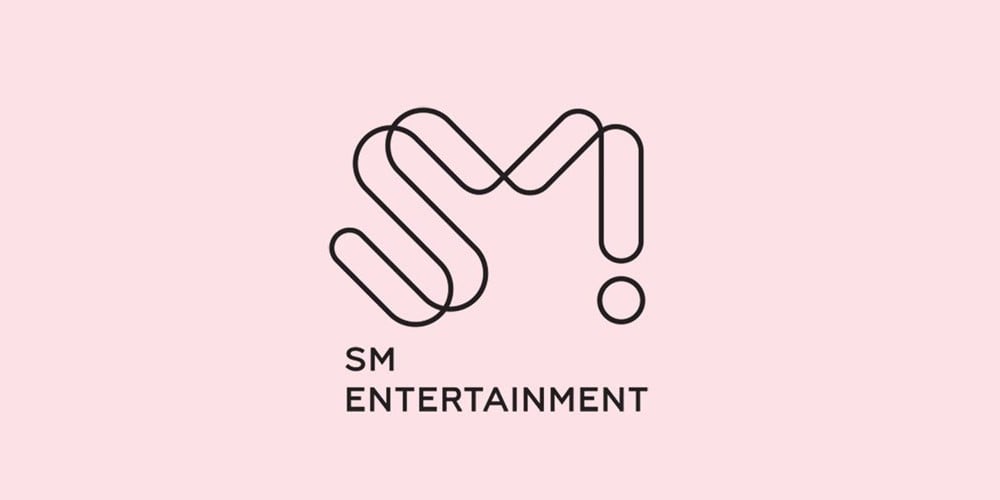 Artists from SM Entertainment artists, including NCT 127 and Red Velvet, are scheduled for a nationwide Japan Arena tour starting next month.
According to Koreaboo, worried fans are demanding SM Entertainment to cancel or postpone the tours in Japan until the virus outbreak is over. Hashtag #스엠_아레나투어_취소해 (#sm_cancel_arenatour) has been trending on Twitter and fans are hoping the agency will take action in response.
https://twitter.com/team_moving/status/1088827642491490305
Translation: No no, no matter how much you want to make money, and the name of SM, but I'm not going to cancel the arena tour, why not give your money to the guys. Shinee is not only one of the other groups, but also the vaccine is not developed, the ㅈ to get the spirit of the sick of you ㅂ #스엠_아레나투어_취소해
Translation: We ask that you do not think that there is a #스엠_아레나투어_취소해 #스엠_아레나투어_취소해 #스엠_아레나투어_취소해 risk of infectious disease when many people come to the venues besides damage to artists. SM Entertainment Please cancel the arena tour to protect the artist
Translation: Integrated hashtag This is also #모든소속사_일본스케줄_취소해 the Red Velvet Arena tour please postpone #스엠_아레나투어_취소해 the air transmission is very serious.
Koreaboo adds that other fandoms are also joining forces considering that BTS is scheduled for Fukuoka Dome concert on February 16 and iKON Yokohama Arena concert is scheduled on February 11. Hence, various fandoms are requesting everyone to change the trending hashtag to "#모든소속사_일본스케줄_취소해" (#Everyagency_cancel_Japanschedule) so all K-pop artists can be protected. Fans are pleading for there is no fan who would want the idol groups to risk their health for concerts and the agencies must understand the severity of the situation to protect the artist.
Translation: Without the need for distinction between the artist and without the distinction of the fandom, it must be canceled for the sake of health, #모든소속사_일본스케줄_취소해 please fill out every once in a row without text spaces
Translation: Where health is your top priority, where you belong, #모든소속사_일본스케줄_취소해
Translation: ❗️ all the artists are valuable and important please ❗️ #모든소속사_일본스케줄_취소해 #빅히트_일본콘_취소부탁해요 #플레디스_일본투어_미뤄주세요 #모든소속사_일본스케줄_취소해주세요 #모든소속사_일본스케줄_취소해 ❗️ all belong to Japan schedule please cancel ❗️
Source: Koreaboo
---