---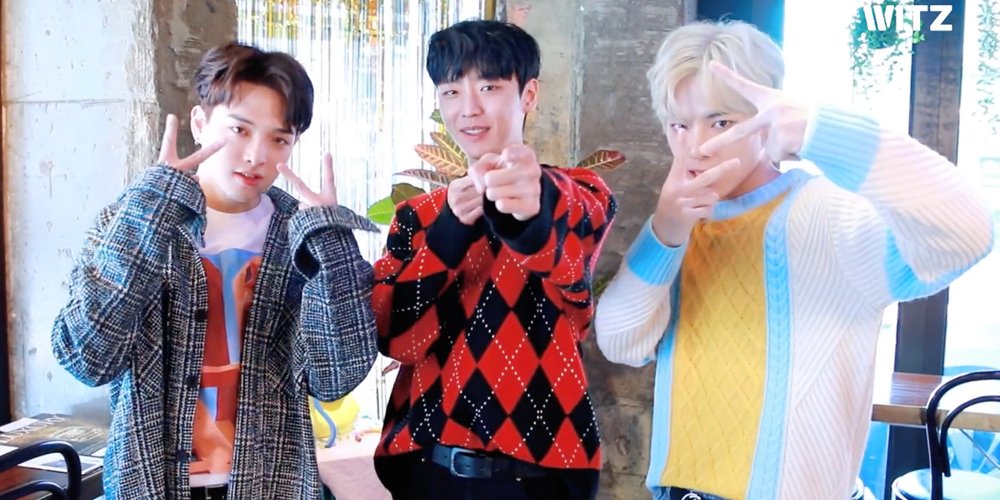 Choon Entertainment's newest boy band, WITZ, has recently opened up their official 'V Live' channel amid their already ongoing YouTube series 'WITZ Moments'. You can watch the channel through this link.
The group is composed of members Eson, Jimyung and Kyeonghon, which according to their agency are not only talented vocalists, but outstanding composers and lyricists as well. It was also reported last December that the members participated in producing their performance video and the song, "Bet on Me!" featured in it that were released on the same month. Check out their video below:
According to their agency, WITZ is based on a relatively new slang term that is used to describe a trendsetter of fashion and culture. The group hopes to become a trend setter in the K-pop market with new and unique music.
---