---
On January 27, Yonhap News Agency said that NCT 127 will continue to challenge themselves with different music genres to attempt new concepts every time it releases a record. This was based on the statement of the group during a press conference ahead of the last part of its two-day concert "NEO CITY: SEOUL – The Origin," in Olympic Park in eastern Seoul last weekend. The said concert was NCT 127's first solo concert since its debut three years ago.
NCT 127 member Doyoung said, "If you look at each of our songs carefully, there are no overlapping genres I think… I would say our genre is a challenge. Without having a fixed concept, we want to show new things every time we return and pursue the concept of attempting fresh things."
NCT 127 is set to hold 14 more concerts in Japan prior to their world tour and here's what the group's members would have to say regarding their busy year ahead:
"We are proud of holding our first solo concert … it is the realization of our dream that we have had since we were trainees." ~ Taeyong
"We are grateful that we are giving (our first concert) at Olympic Gymnastics Arena, but we still have a dream of meeting our fans on a bigger stage since we aim high." ~ Jaehyun
"I was very thrilled to see a sea of yellow-green (lights). I want to give thanks to our fans." ~ Johnny
"This concert is very meaningful for us… Rather than being under pressure (for further chart performance), I am very excited and moved by the very fact that we are holding (our first solo) concert. So at this moment, I am full of thrill and amazement." ~ Doyoung
"To be honest, I am very nervous about going on a big stage right after joining the band. I am putting in a lot of effort not to lag behind." ~ Jungwoo
Plus! All KPop reported that several hours before the first concert on January 26, lucky iPhone-user fans received selcas of the NCT 127 members backstage, via AirDrop. Check out the AirDrop selcas of all 9 members below:
Several SM Entertainment labelmates were also present during the event to show their support for NCT 127. EXO's Xiumin, TVXQ's Yunho, Red Velvet's Irene, Seulgi, and Joy attended the first night of NCT 127's concert NEO CITY: SEOUL – THE ORIGIN at the Olympic Gymnastics Arena.
Member Haechan was not present during the press conference and concert due to an ankle injury. 
Last October, NCT 127 launched their first studio album, "Regular-Irregular," on the Billboard 200 chart. This made them the second K-pop boy band to appear on the competitive album chart following BTS.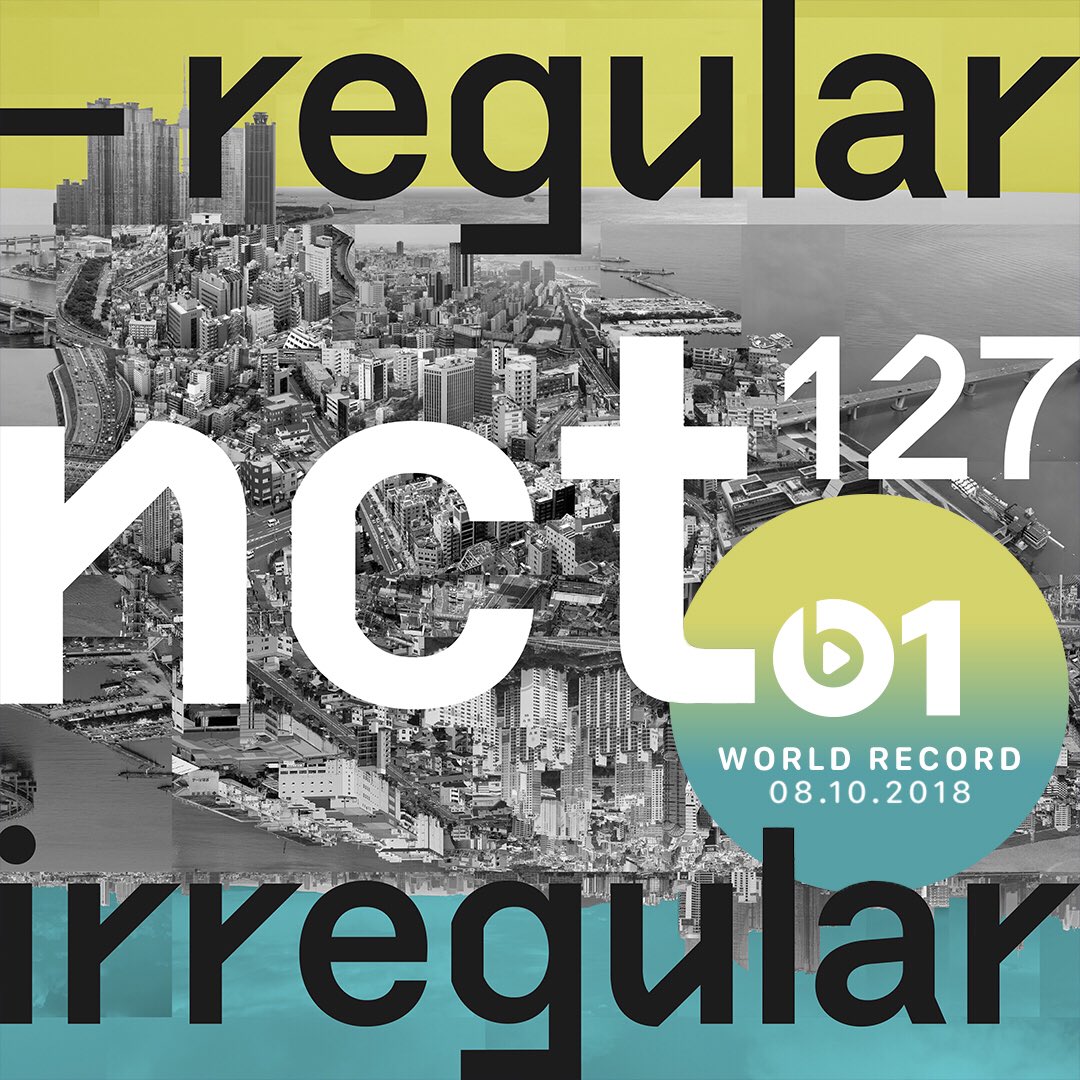 Sources: Yonhap News Agency; All KPop
---