---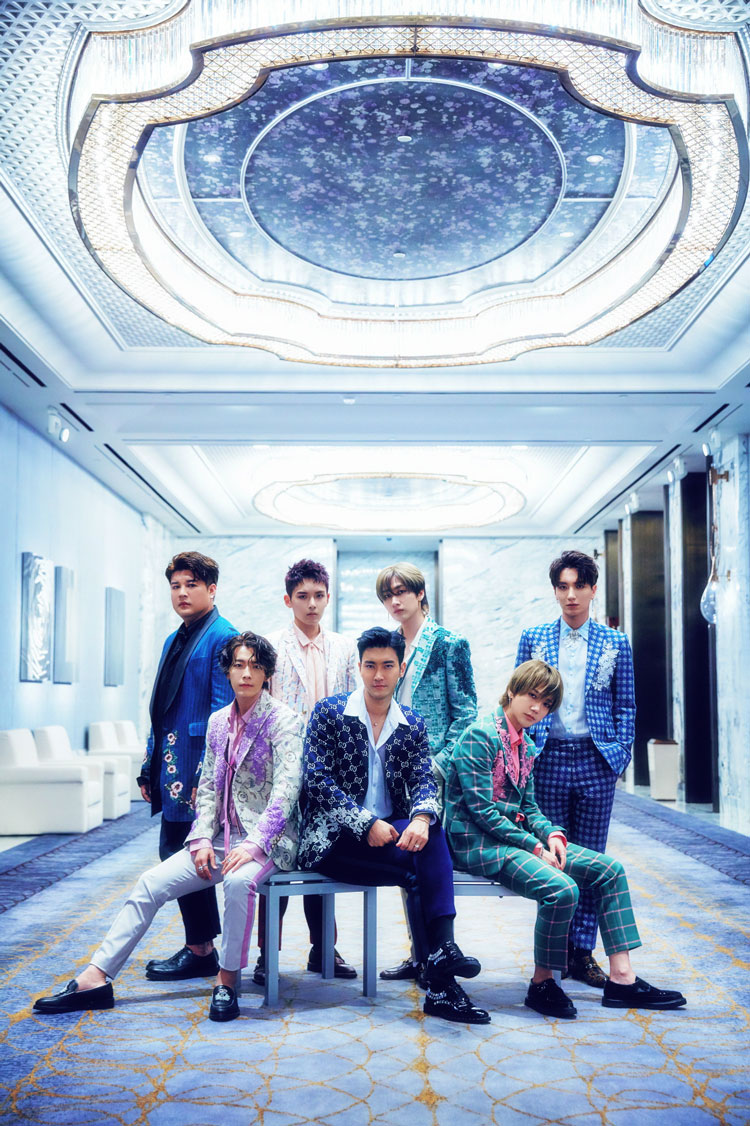 On January 25, Taiwan News reported that Super Junior is set to be the first K-Pop group to be awarded as "Artist of the Year" during the annual KKBOX Music Awards.  'KKBOX' is the largest online music site in Taiwan.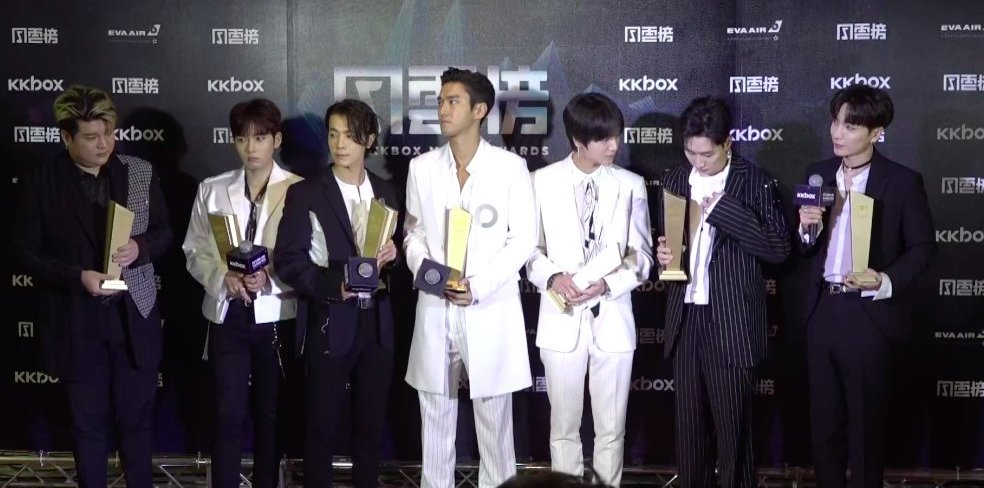 The awards ceremony was held on January 26 at the Taipei Arena.
According to the report, this will be the first year in 14 years of the KKBOX Awards that the award will be given to a Korean artist.
Fans have also shown their support and congratulations to Super Junior for this milestone. See their comments below:
Last October, SM Entertainment announced that SUPER JUNIOR has been ranked number one in the 50th week on the Korean album chart 'KKBOX'. SUPER JUNIOR has been ranked # 1 on the KKBOX Korea album weekly chart for 23 weeks from November 6, 2017 to April 12, 2018, with the regular 8th album "PLAY" released on November 6, 2017. REPLAY ', a regular 8th album released on December 12, proved to be a hot spot, winning first place for 27 weeks from April 13, 2018 to October 18, 2018.
"KKBOX Music Awards" is one of the most important music events in Asia. All the awards are generated on the basis of 12 billion streaming and download clicks all over Taiwan, Hong Kong, Singapore, Malaysia, and Japan in the year. It shows the trend of pop culture and the influence of music, making "KKBOX Music Awards" not only representing the voice of the audiences, but also acting as an indicator of the market and especially in the Chinese music field.
As the leading digital music subscription services provider in Asia, KKBOX always supports the music industry in Taiwan and have held "KKBOX Music Awards" in the past 13 years. Numbers of awards are being presented in the ceremony, including "Artists of the Year", "Best New Artist", "Best Singer-Songwriter" and etc. Beside of the wonderful performances from the winners, KKBOX also invites lots of famous artists to be the guests of the night. Every year, the Awards is broadcasted via television and on internet over different regions.
Sources: KKBOX; Taiwan News
---