---
Last week, Koreaboo became a bit nostalgic as it reminisced a year that was when BTS proved their hater wrong since their Vogue interview in Los Angeles.
On January 25, Koreaboo wrote: "A year ago today BTS had their famous interview with Vogue where a reporter accompanied them in Los Angeles for a day."
According to the report, a distressing part of this long-form interview was when a particularly aggressive cameraman accosted BTS and made a hurtful comment.
They took it well though, joking about the whole thing moments after it happened, adds Koreaboo.
A year has passed and the world has seen how BTS have certainly proved that man wrong as they have reached stardom a million miles away and they have been very popular in the United States. Remember, even Matthew McConaughey has said that he had a blast during a BTS concert last September to celebrate his son's birthday?
Photo Credits: Today; The Mercury News
Koreaboo has listed down BTS' milestones, among other achievements that the group has reached in 2018:
1. BTS became the first ever Korean act to hold a stadium concert in the United States when they sold out Citi Field in October.
2. In addition to their Citi Field concert, BTS sold out every other American date on their tour as well. Pretty good for a group which was supposed to lose all of its American fans.
3. Their album "Love Yourself: Tear" was nominated for a grammy, in the category for Best Recording Package.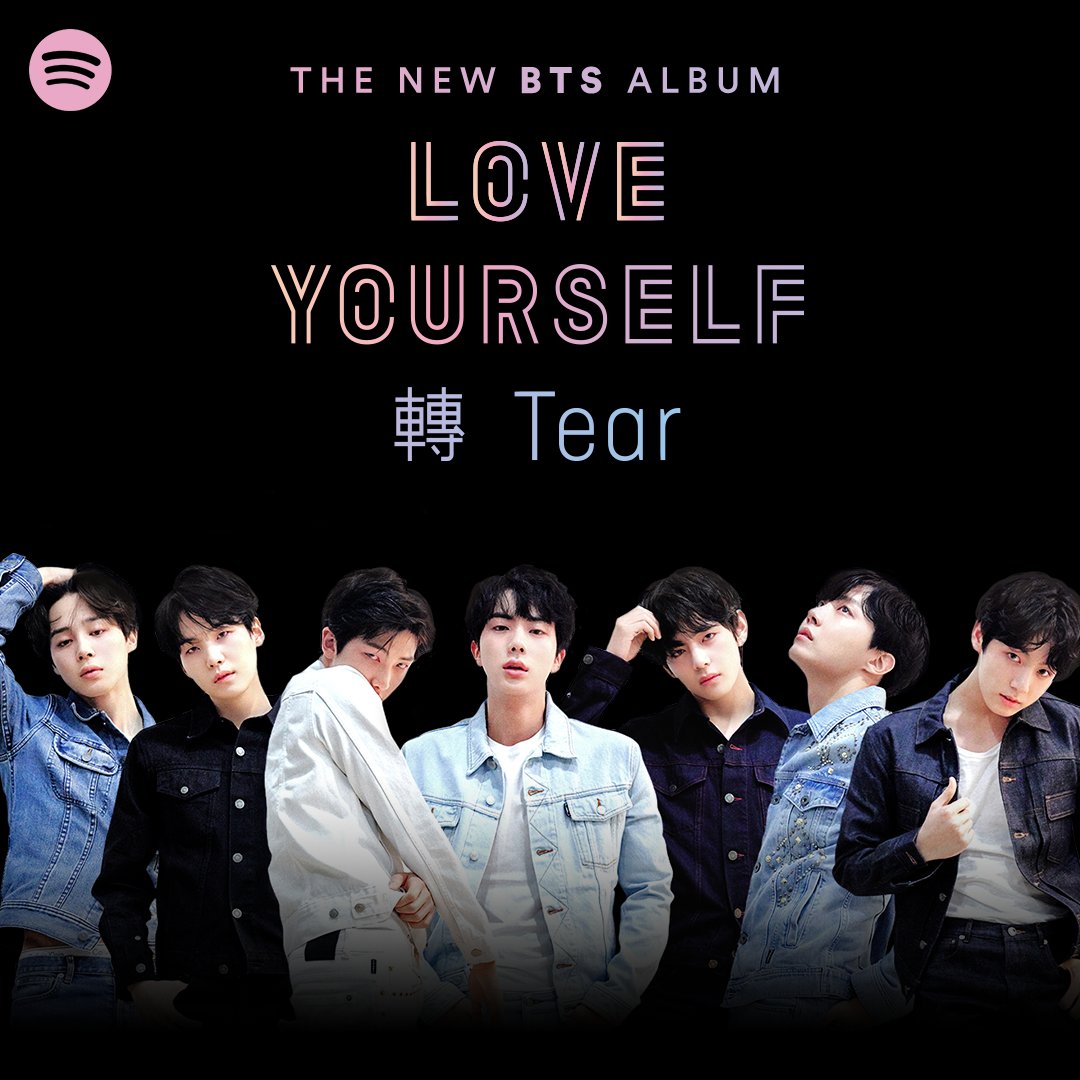 4. Their cinema debut "Burn the Stage: The Movie" is the highest grossing concert film of all time.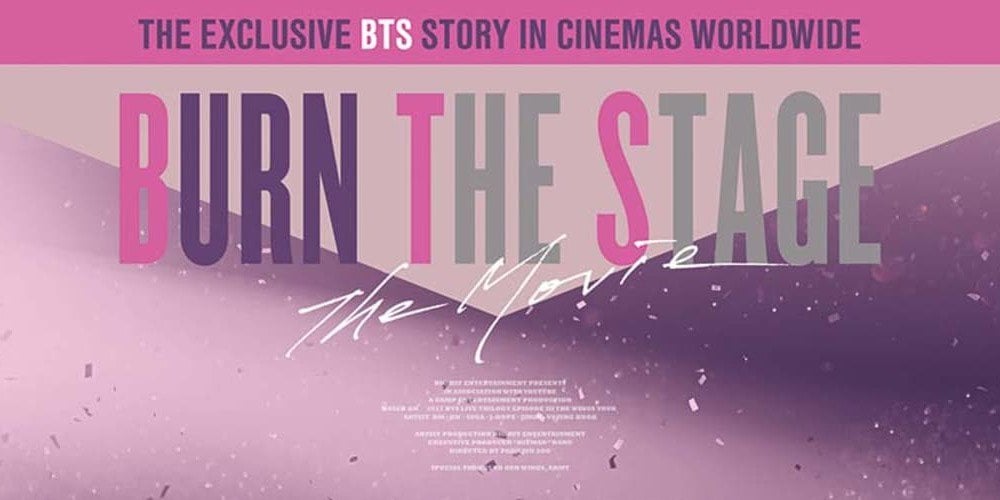 Plus! British Vogue just recently released an article naming BTS, BLACKPINK, EXO, and some other idols as fashion icons to watch!!
Another plus! BTS reportedly made history in Singapore as they became the first K-pop act in history to sell out the country's biggest arena, the National Stadium with a capacity of 45,000!!
The list can go endless. But Frank Sinatra can summarize this in just a sentence: "The best revenge is massive success." 
Indeed!
Source: Koreaboo
---
Go back Home