---
Last time I heard, there was once a man found to have an almost perfectly symmetrical face and this made him People Magazine's sexiest man in year 1996. This man was Denzel Washington.
Photo Credits: Christopher Eppig; Pinterest
And then 23 years later, here comes a report about the 'best-sculpted' face. Now we wonder if that would make him the sexiest man of the year too.
Photo Credit: CzDollic
Yes, you read that right, there is such a thing as 'best-sculpted' face. Thanks to a Czech Republic doll designer team, CzDollic, we now know who has been blessed with this physical feature.
Based on the poll organized by CzDollic, BTS' Kim Seok-Jin has earned the said tag. Jin was selected along with nine others from among 18,000 male faces from 58 countries.
According to the report of The Korea Times, more than 1.5 million people voted for the final 10. The voting period took place from December 15 to January 15 of this year.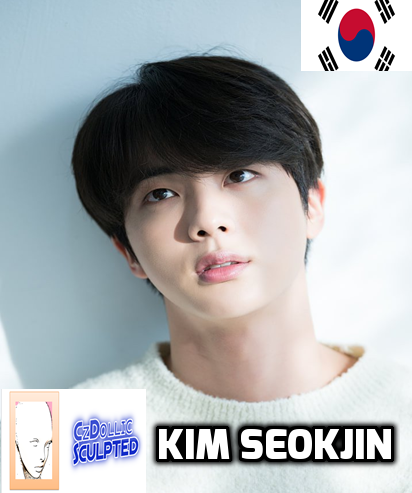 The report adds that Jin received more than 1 million votes. According to CzDollic, the BTS member's face rendered on a three-dimensional graphic showed "oval features balanced symmetrically that can be filmed from any angle and his mouth beautifully curved."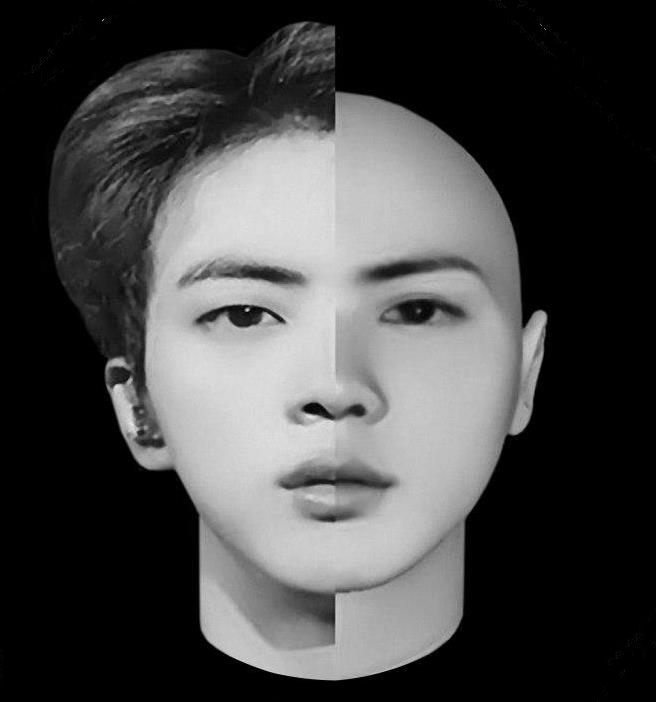 Check out the fascinating winning trophy for Jin below that was specially designed in a crystal cube gleaming in a blue aura with his three-dimensional face, right-half actual and left-half graphic-designed, engraved inside.
Following Jin in the poll was Indian TV actor Ravi Bhatia at 2nd spot and American model Sean O'Pry ranking in 3rd.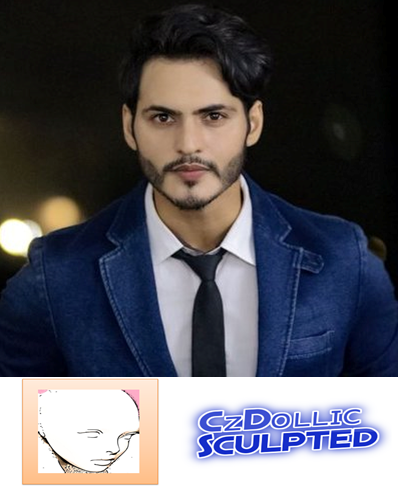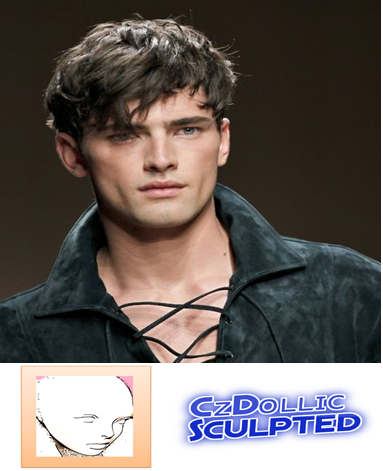 The near-perfect visage of Jin became a hot topic last year when a foreign plastic surgeon analyzed his face. Based on his study of 269 Asian male faces, the frontal face of Jin matched the "golden ratio of 1:1.618" ― 1 being the cross-distance between ears and the other between chin and hairline.
Photo Credit: KStar Live
According to the report of KStar Live last year, the ratio requires the space between the two ears to come out to 1 while the distance from one's hairline to the chin must result in a 1.618 measurement. The golden ratio also occurs for the comparison of distance between his lips and his chin, and the distance between his lips to the center of his eyes.
Sources: The Korea Times; KStar Live
---