---
On February 1, All KPop spotted the recent record achieved by rookie boy group, ATEEZ, which has been raving the industry just over four months after their debut.
ATEEZ has just reached 500,000 monthly listeners on Spotify, making them the fastest K-Pop group to have a massive increase of monthly listeners for January 2019.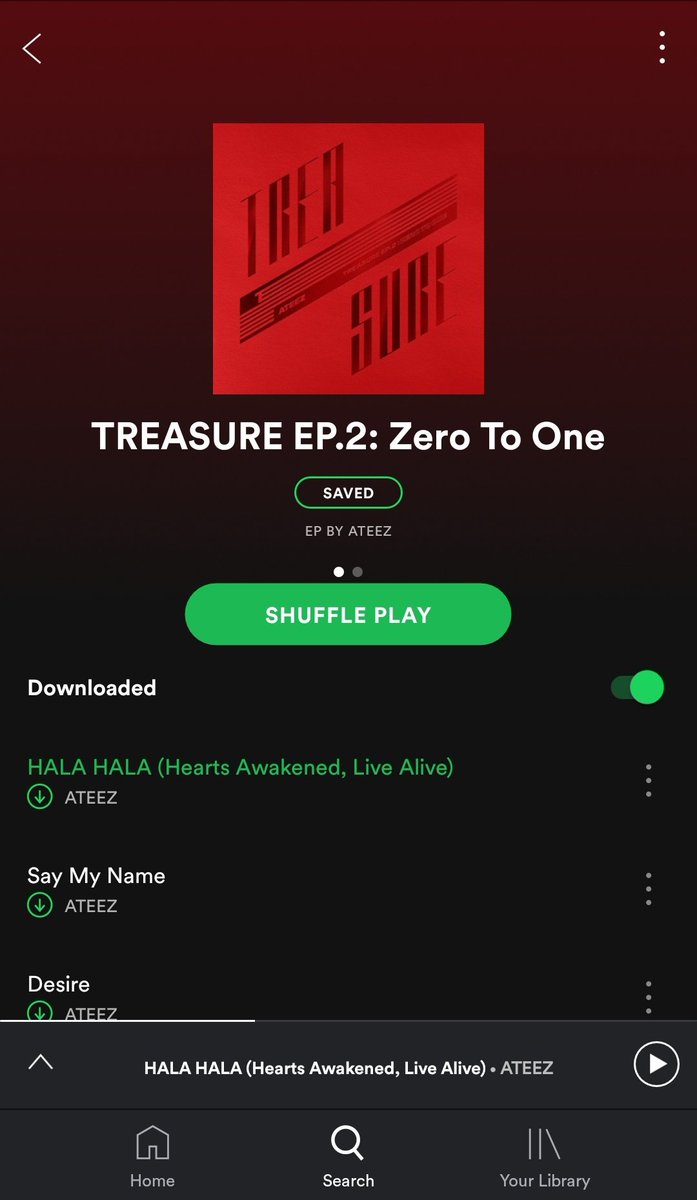 Their comeback title track, "Say my name", has also marked 1.6 million streams on Spotify. Check out their music video below:
According to MTV, the milestones being achieved by ATEEZ is indeed a very big deal for a newbie group from a small company, KQ Entertainment.
MTV argues that the "biggest hurdle for ATEEZ is that they buck the trend for groups formed through hugely successful survival shows, which give them a ready-made fanbase". ATEEZ is persistent in building their fanbase from scratch, and though the group is more than equipped to rise through the K-pop ranks, one of its members, Hong Joong, is pragmatic about their future and potential for global success.
---