---
Fans may have to beg no more for the possible return of Brown Eyed Girls because the K-Pop girl group is reportedly preparing for a comeback after a four-year hiatus, according to Gulf News.
The group's agency, Mystic Entertainment, has confirmed that Brown Eyed Girls are already preparing for their return with its complete members Miryo, JeA, Narsha and Gain in the first half of the year, according to Korean news outlet Sports Chosun.
Fans have actually been requesting for the girls to return as a group. In April 2018, SBS reported about both local and international fans calling for a BEG comeback on social media, proving just how desperate K-pop fans are to see the "Abracadabra" icons back on stage.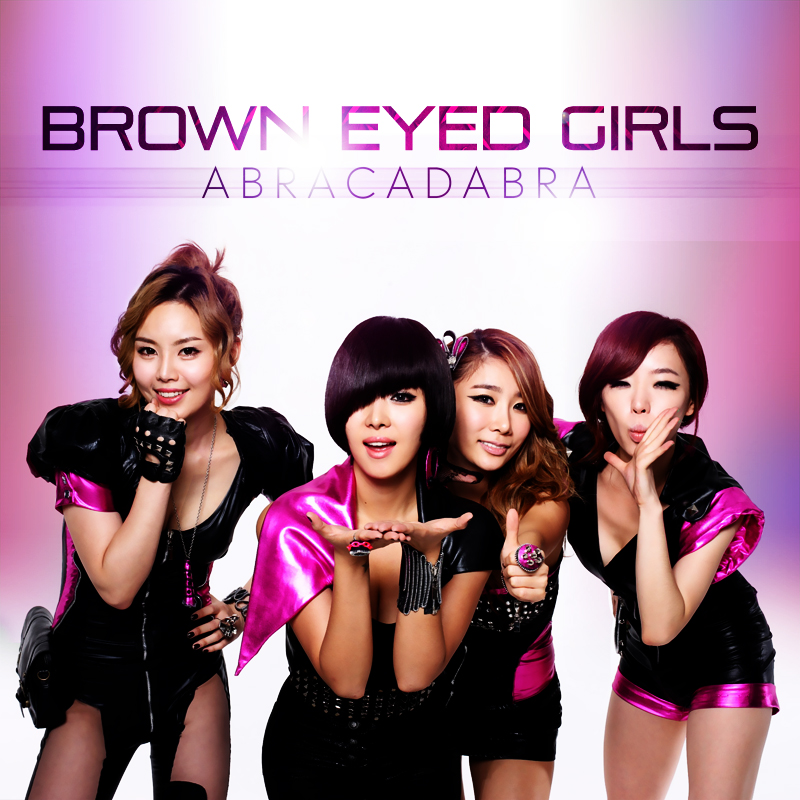 The group's last comeback was in 2015 with their sixth studio album, "Basic". According to SBS, the said album was not quite as successful as BEG's previous releases, but it did manage to produce a top ten hit with the lead single "Brave New World." 
During their hiatus, Miryo, JeA, Narsha and Gain have been pursuing solo careers and individual activities in the entertainment industry.
---