---
Billboard had the chance to interview WINNER ahead of the group's final stop of their tour at the Hulu Theater in Madison Square Garden. Just last month, the quartet held their first ever performances in North America during the local leg of their "Everywhere" World Tour with their signature tropical house dance and alt hip-hop hits.
Among the questions asked by Billboard was what they would want to achieve this year given the recent success of their tours in the US and Canada. Yoon answered that they are anticipating for a new album as he also intends to focus on his solo album.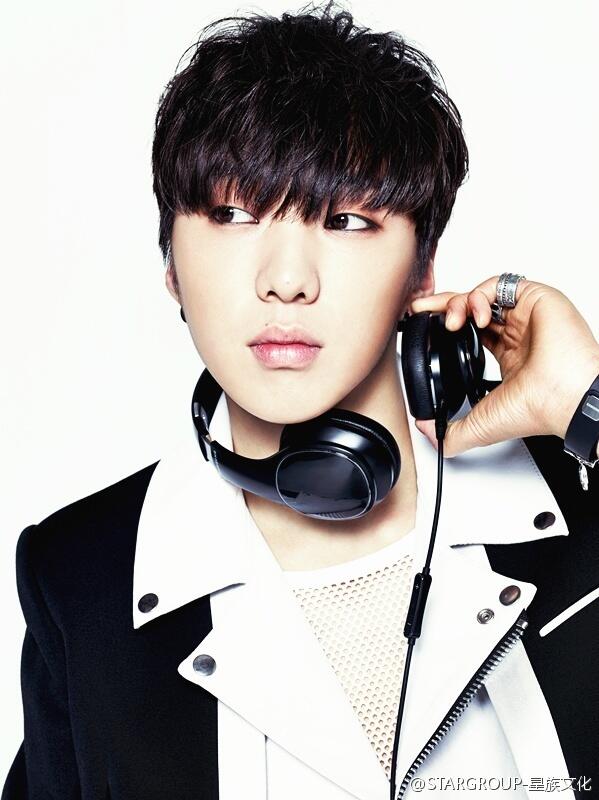 The members were also asked about their creative process given their involvement in writing songs for their album.
When asked whether the members have changed since their debut in 2014, Yoon said that everything has changed while Mino shared that they have matured a lot in the past years.
 Photo Credit: Soompi
Check out the full interview of WINNER here.
Source: Billboard
---