---
You won't be missing Momoland no more guys!
Well, this is because MLD Entertainment just released the K-Pop girl group's highly anticipated album tracklist!
According to KPop Love, the tracklist of Momoland's new album 'Show Me' has been increasing anticipation following the news of Shinsadong Tiger's participation in the said album. Seoul Beats describes Lee Ho-yang, famously known as Shinsadong Tiger, as the man behind countless mega-hits who shows no loyalty given the fact that he is not restricted to producing almost exclusively for one company. Shinsadong Tiger has likewise been proclaimed as having the "Midas Hand" for his ability to produce tracks of pure commercial gold and to elevate the status of the artists he has worked with.
'Show Me' is set to be released on March 20.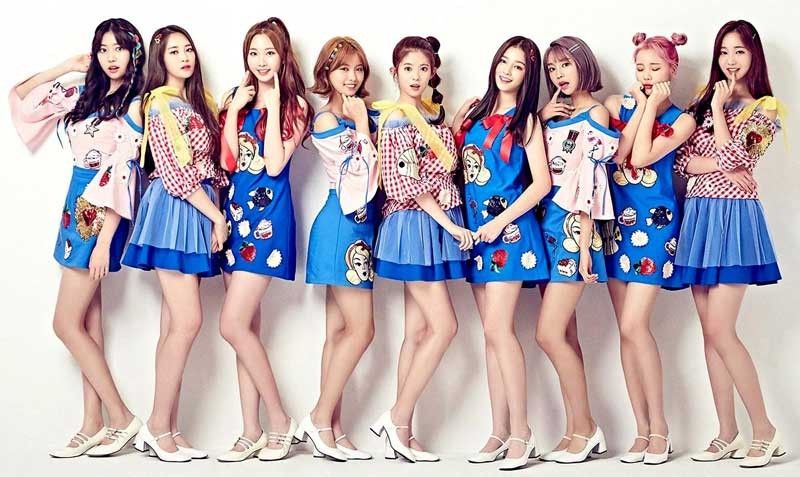 Source: KPop Love; Seoul Beats
---