---
The Philippines' well-loved K-Pop star has done something again that definitely melted the hearts of Filipino fans.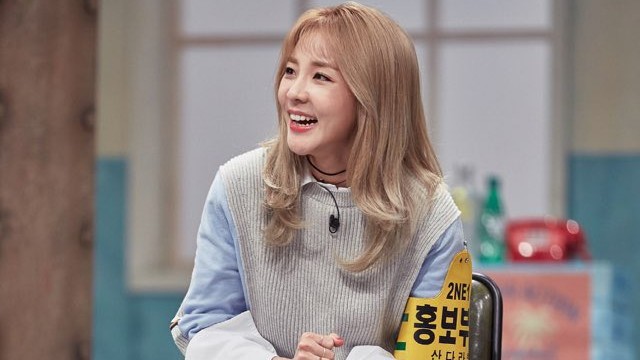 The former 2NE1 member, Sandara Park, was recently spotted in the Paris Fashion Week with a popular Filipino product, Choc Nut!
The Pinoy-at-heart K-Pop star shared her bag details in a YouTube video by Elle Korea last Monday and Choc Nut was adorably one of the surprises inside!
According to Yahoo! Philippines, Dara's bag contained skin-care and make-up products but what really caught the attention of Filipinos was the small brick-like chocolate-peanut candy in her purse. Choc Nut is a popular snack that kids bring to school; it is readily available in corner stores and groceries.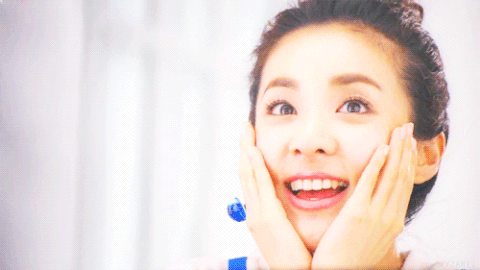 Photo Credit: Gifer
Source: Yahoo! Philippines
---