---
On April 13, Korea's largest music site, Melon, released a statement concerning the server connection issues related to the smashing release of BTS' new album last Friday.
Who could ever forget that on the day of the release of "Map of the Soul: Persona" at 6 p.m. KST on April 12, users were not able to access the mobile site of Melon for about an hour.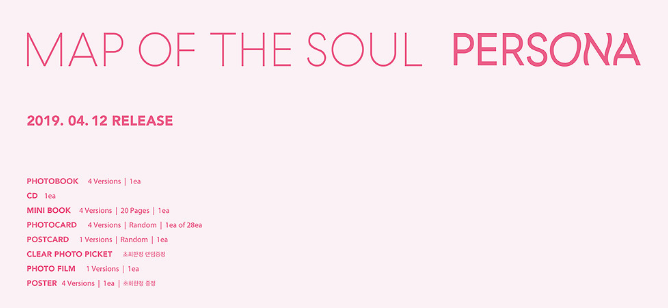 Here's what Melon has to say about the issue:
 "Since 6 p.m. KST on April 12, 2019, due to the sudden influx of traffic, there have been issues connecting to our mobile app. We sincerely apologize to all our users who are experiencing technical difficulties, [and] for not taking swift action. We will thoroughly inspect and prepare our servers to prevent this issue from happening in the future."
According to Soompi, users were not able to access the site again on April 13 at approximately 2:50 p.m. KST. A source from Melon said, "We are aware of the connection errors to our mobile services. We are currently identifying the cause and will restore services as soon as possible."
Soompi further reported on April 13 that access was restored by 4 p.m. KST.
Source: Soompi
---