---
American K-Pop star, Stephanie Young Wang, more famously known as Tiffany Young is making waves with her solo career in perfect flight.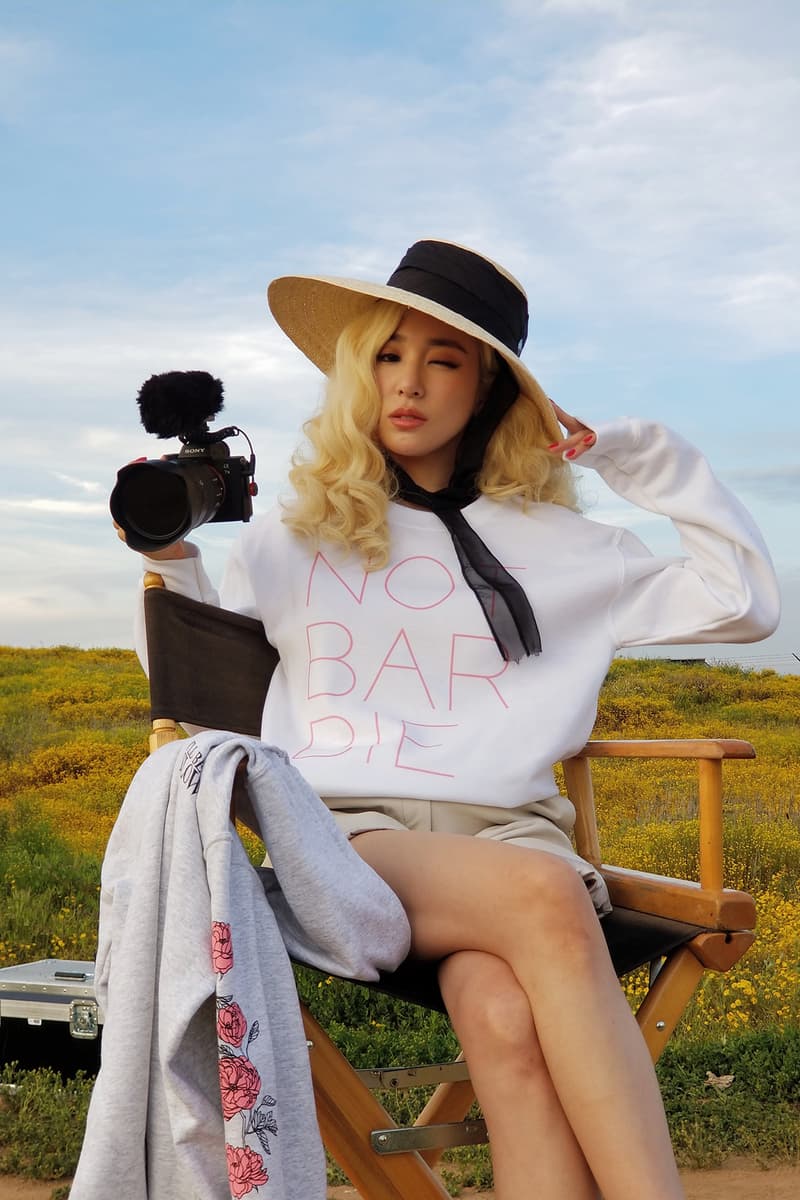 The former member of the iconic Girls' Generation has just finished wrapping up her activities in North America and Canada, and now she recently announced the launching of her official 'Lips on Lips' merchandise, which is available to shop exclusively on her website.
According to Hypebae, the eight-piece drop is made up of hoodies, long-sleeved crewneck sweatshirts and T-shirts printed with graphics that inspired her latest record. Fans can also purchase a romantic, rose-printed "I'll Be Your Flower" hoodies as well as white and pink "Not Barbie" sweater. Prices range from $26 USD to $43 USD.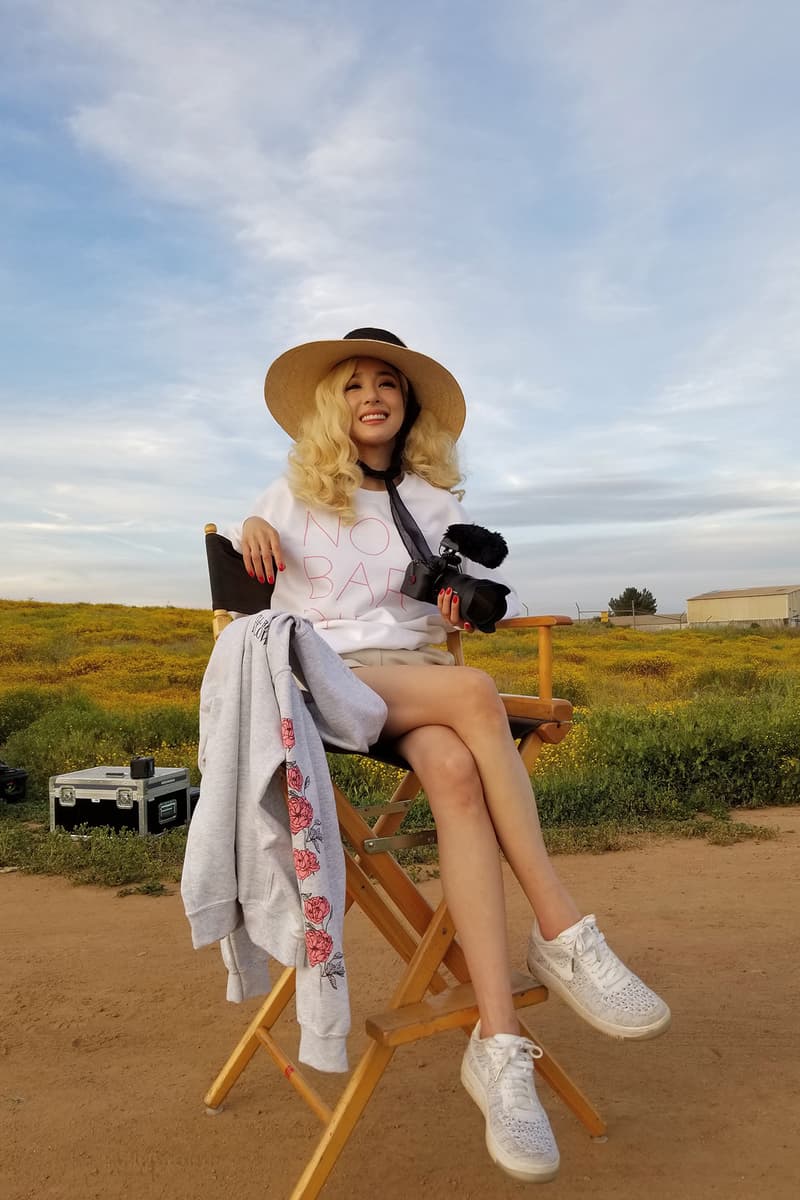 During an interview with NBC News, Tiffany said that she had always wanted a solo career so when the group's contract ended in 2017, she decided it was the best time to take a hiatus from it and return to the United States. This decision was understood by her groupmates, according to Tiffany.
And in February this year, Tiffany released her debut EP, "Lips on Lips" which hit No. 2 on iTunes' U.S. pop chart.
Last month, the fashionable K-Pop star was awarded as Best Solo Breakout during the iHeartRadio Music Awards 2019. Check out the winning Jean Paul Gaultier outfit she wore on the said event:
---