---
One of the K-Pop industry's "Big Three" has reached a new milestone.
On April 21, Korea Herald reported that JYP Entertainment founder and Chief Communications Officer Park Jin-young ranked first on the list of stock-rich entertainment agency owners in Korea. Just last January this year, it was already reported that JYP Entertainment is expected to launch four new groups, hence, stock market analysts are recommending people to buy stocks from the agency.
Based on the data released by conglomerate research firm Chaebul.com, the value of JYP stocks held by Park increased 1 percent, or 1.9 billion won ($1.7 million), from the end of 2018, to 192.2 billion won as of April 18, 2019.  Park owns the largest share of JYP totaling to 17.8 percent.
Following Park on the list are SM Entertainment founder Lee Soo-man, who previously held the no. 1 spot. The value of Lee's SM stocks dropped 21.1 percent to 181.8 billion won during the same period.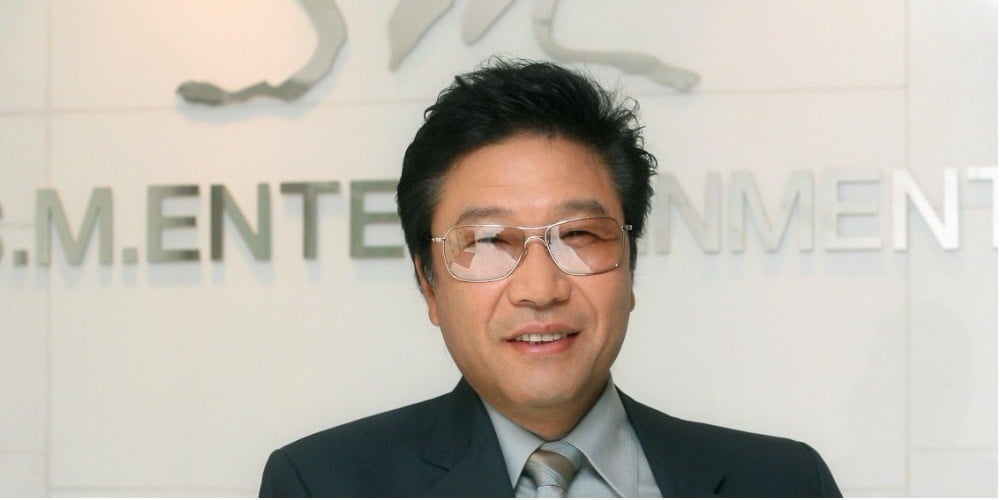 YG Entertainment founder and CEO Yang Hyun-suk ranked at no. 3, also with a decrease in the value of his stock holdings from 20.3 percent to 126.3 billion won.
According to Korea Herald, the changes in the rankings may have been greatly attributed to the controversies surrounding former Big Bang member Seungri, and to the ongoing investigation of the company's alleged tax evasion.
Source: Korea Herald
---