---
SNUPER's Sangil is turning 26 today!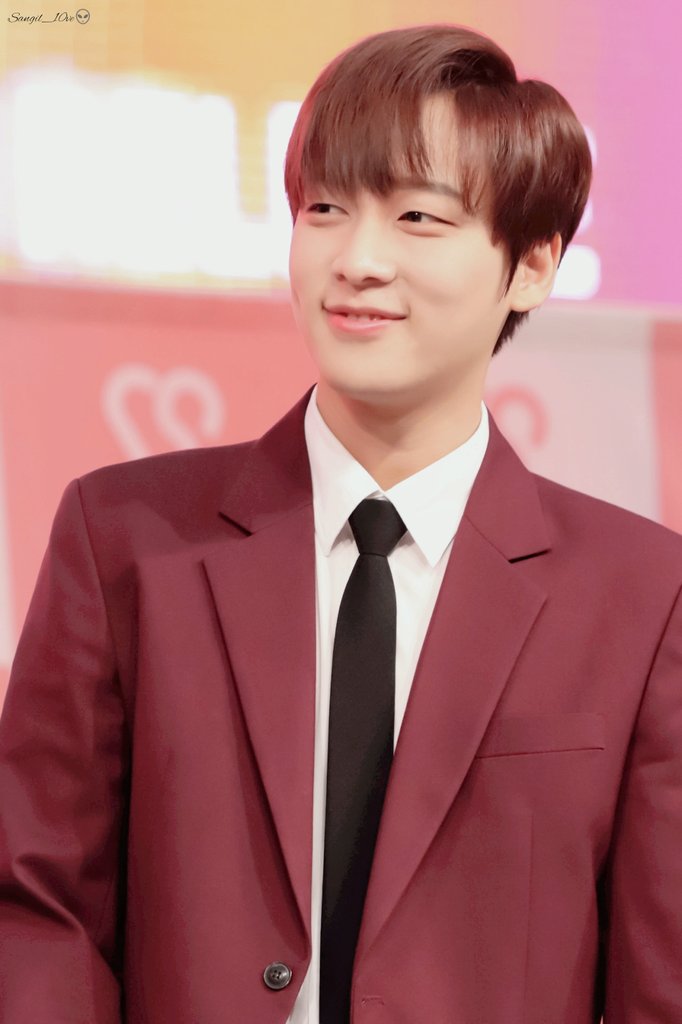 In celebration of his birthday, we'll be sharing 13 fun facts about him as he still looks half his age!
1. He is the main vocalist of Snuper
2. Has one of the most unique vocals
3. Once dreamt of becoming a rapper
4. Has been tagged as "King of diligence
5. Fans can't get enough of his right dimple!
6. Known in making the best and weirdest facial expressions
7. According to his fellow SNUPER members, he has a 4D personality
8. He is said to be the member who takes the longest to learn the choreography
9. One of his hobbies is reading letters from fans
10. Stands 5' 11" tall
11. Weighs 56 kgs
12. He passed "The Unit" auditions along with Sebil and Suhyun
13. During the group's interview in 2016, fellow SNUPER members revealed that Sangil sings a lot when he sleeps
Happy Birthday Sangil! ❤ ❤ ❤
Sources: Toggle; K-Pop Amino; K-Profiles; KPopping
---