---
Former 2AM's member Lee Changmin is celebrating his birthday today and if you are a bit curious of what he has been up to after venturing on his solo career, here's what we know so far..
1. He has decided to end his one-man agency. According to Changmin, it was not easy to be alone and believes that he can a more diversified approach to his activities if there are people helping him out.
2. He is currently signed with Sixth Ocean.
3. During an interview with Soompi in March this year, Changmin said that since the second half of 2018, he has been constantly knocking on the door to make his way into the Japanese music scene. When asked about a possible reunion of his former group 2AM, Changmin said that they will reunite if all the 2AM members have fulfilled their respective military duties.
4. Last month, he competed on the installment of 'Immortal Song' wherein he did a cover of Kim So Hee's hit song "Amor". Though Changmin successfully took the round from Son Joon Ho and his wife Kim So Hyun, he was eventually defeated by Lee Se Joon.
5. He has a YouTube channel, which according to him is where he usually posts videos to communicate with his fans.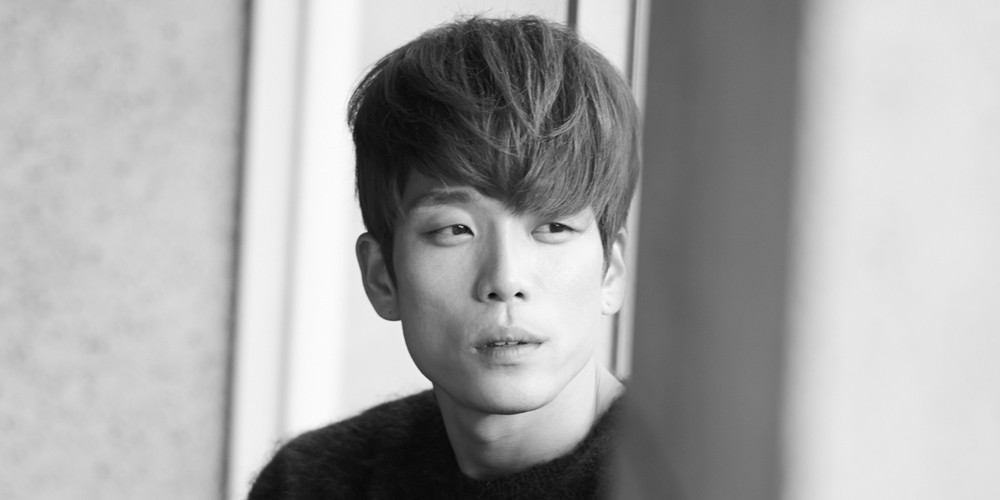 Plus! Here's three more fun facts about Changmin:
1. His name is considered as a strong and righteous name for boys. "Chang" means 'bright, clear' or 'good, proper' while "min" translates to 'strong, robust, tough' or 'stone resembling jade'. He shares the same name with TVXQ member and actor Changmin, and baseball player Sim Chang-min.
2. He is famous for being the first K-Pop idol who had already served in the military before debuting in 2AM in 2008.
3. In 2015, he was appointed as a professor for Applied Music Education at Sohae University.
Happy Birthday Changmin! ❤ ❤ ❤
Sources: The Culture Trip; Koreaboo; Soompi; All KPop
---