---
EXID's upcoming album coincidentally shares the same title as that of WINNER's latest EP. Not just that, their release date also falls on the same day!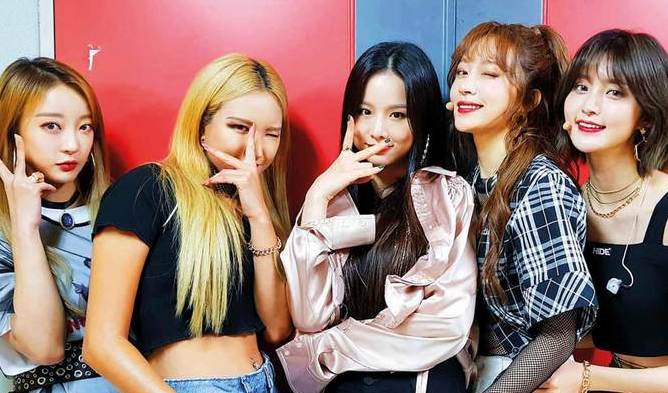 Just today, EXID released the highlight medley for their new mini album titled "WE" that features seven songs with "Me & You" as the title track. Check them out below:
According to All KPop, the song "We Are…" was written by member Jungown. Another track "My Night" was written, composed and arranged by TREI's Changyun.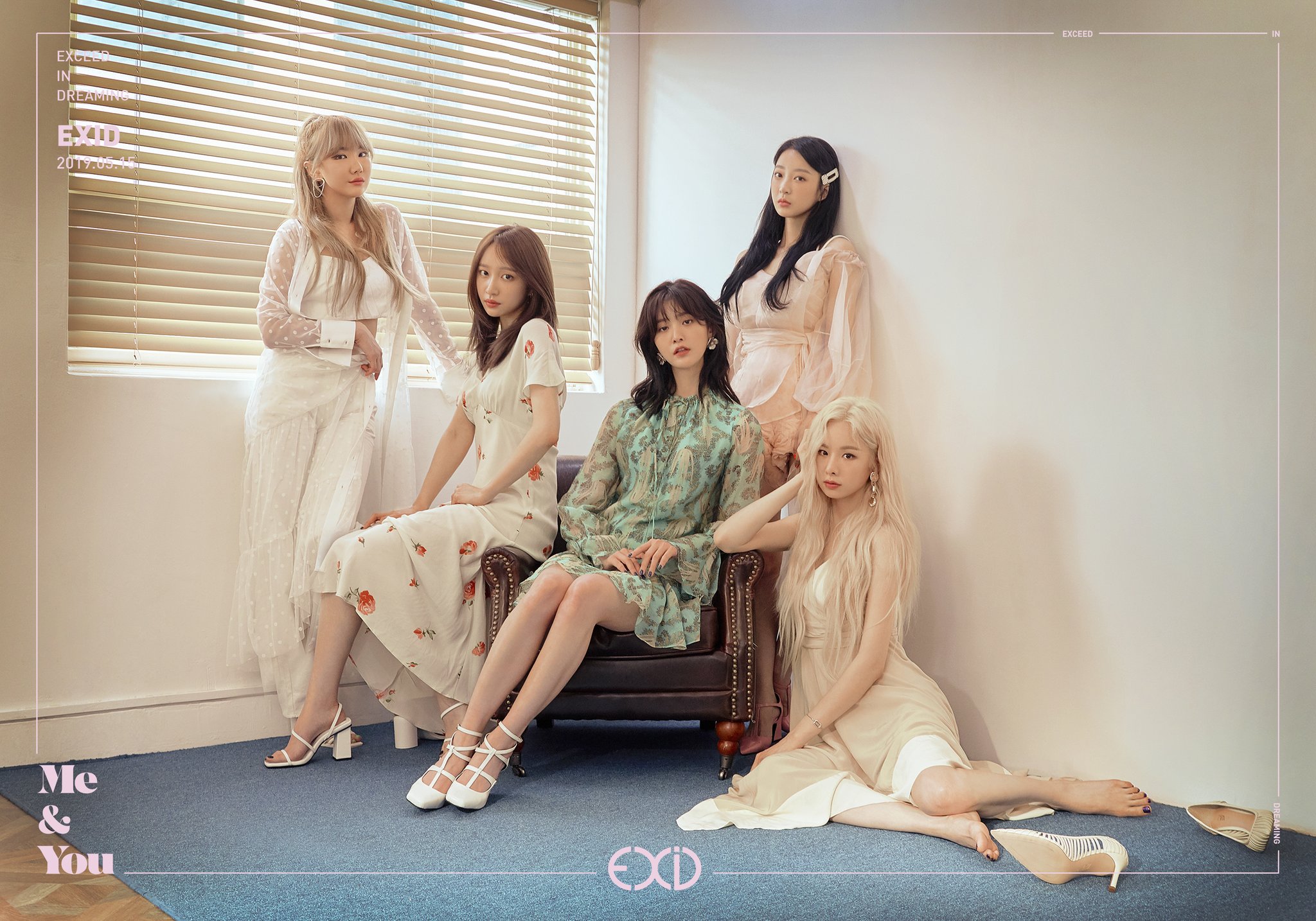 "WE" seems to be a magic word and this would likely bring positive vibes for both EXID and WINNER! ❤
Source: All KPop
---