---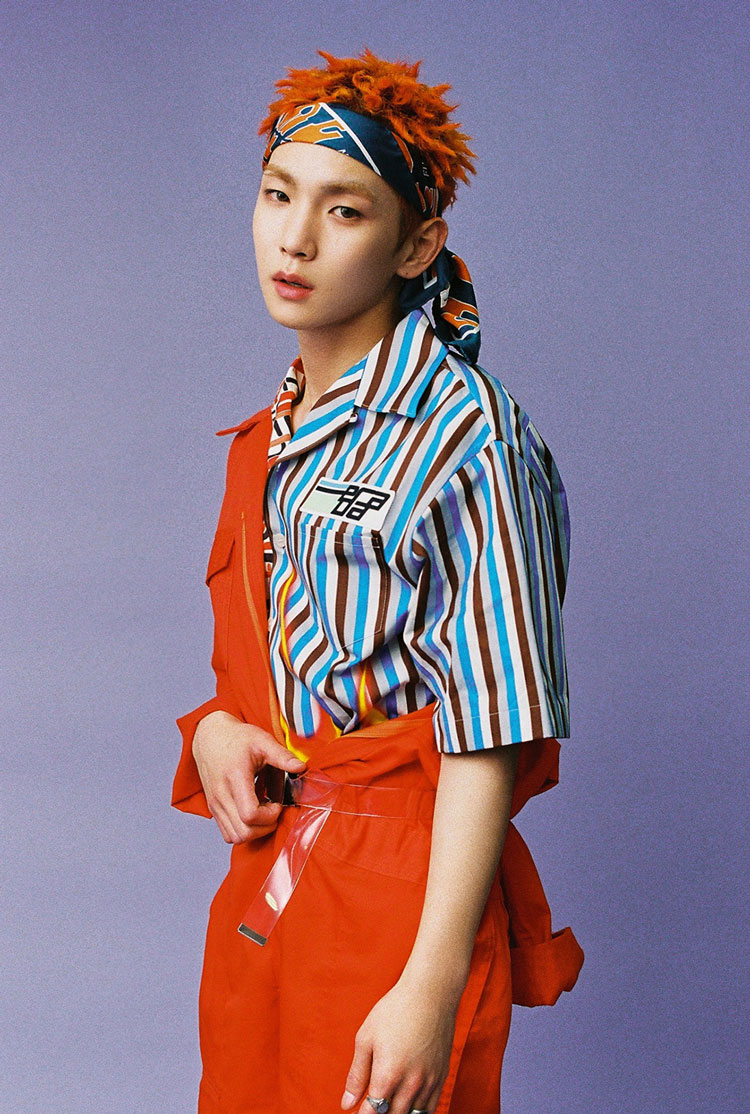 It's none other than Key!
During one of the interviews of Key, he revealed how he repeatedly auditioned for SM Entertainment when he was 15 years old. The said agency was the only company he auditioned for about four or five times but he kept getting rejected.
When he finally got the shot and passed the auditions for SM Entertainment, Key boldly asked one of the agency employees who told him that [SM Entertainment founder Lee Soo Man] had said simply, with no further comment, 'This kid is one of ours.'"
At that time, Key thought that it was his unusual style that had caught the agency's attention.
"It was the dead of winter at the time, but I wore white cargo pants and a sleeveless top with a hoodie over it. And I went to the audition wearing makeup that one of my female friends from a different middle school had applied for me. The judge at the audition looked at my style and seemed to be thinking, 'Who is this kid?'"
Fast forward to 2019, here he is now rocking the K-Pop world and is currently fulfilling his military enlistment.
Just recently, BoA visited Key that showed the close bond between the two K-Pop superstars.
Source: Soompi
---