---
Who can pull off dancing perfectly while wearing a suit?
Well, Yuri will definitely be one of them based on how she flawlessly danced with a suit during one of her dance practice for 'Into You'.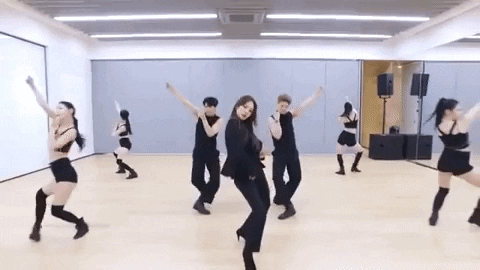 And YouTube watchers couldn't help but gush over how Yuri kept her promise to a fan that she will wear a suit in this particular video practice.
While others remain true to their bias who can be sexy without showing off skin.
Check out Yuri's suit, dancing, and oozing glamour in the video below:
---