---
There are songs that make you laugh. There are others that make you a little bit sentimental. Some will make you dance. Some will make you sing. And there are those songs that comfort you and encourages you to love yourself a little bit more.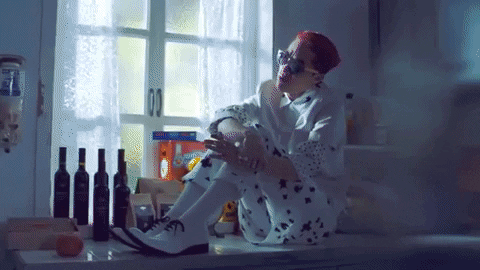 Zion. T's song 'Eat' is one of those comforting songs that continue to inspire its listeners even after four years since its release. 
When you feel hungry, take out this song




Eat it like a morning apple




Make sure you eat your meals even if you're tired




Then you'll be able to sleep better at night
The song is a gentle reminder that we should be taking care of ourselves no matter how hard the situation is.
The song is even referred to as a 'healing' song that should be heard by everyone to feel loved.
It is a song that will certainly brighten up your perspective after a long stressful day. Check it out below and you may want to add it on your playlist:
Be inspired.. ❤
Source: AZ Lyrics
---