---
Just this afternoon, PH Carats stormed through a coffee shop in the Philippines to attend the #MoonSoonBlows Cup Sleeve event in celebration of Hoshi and Jun's birthday!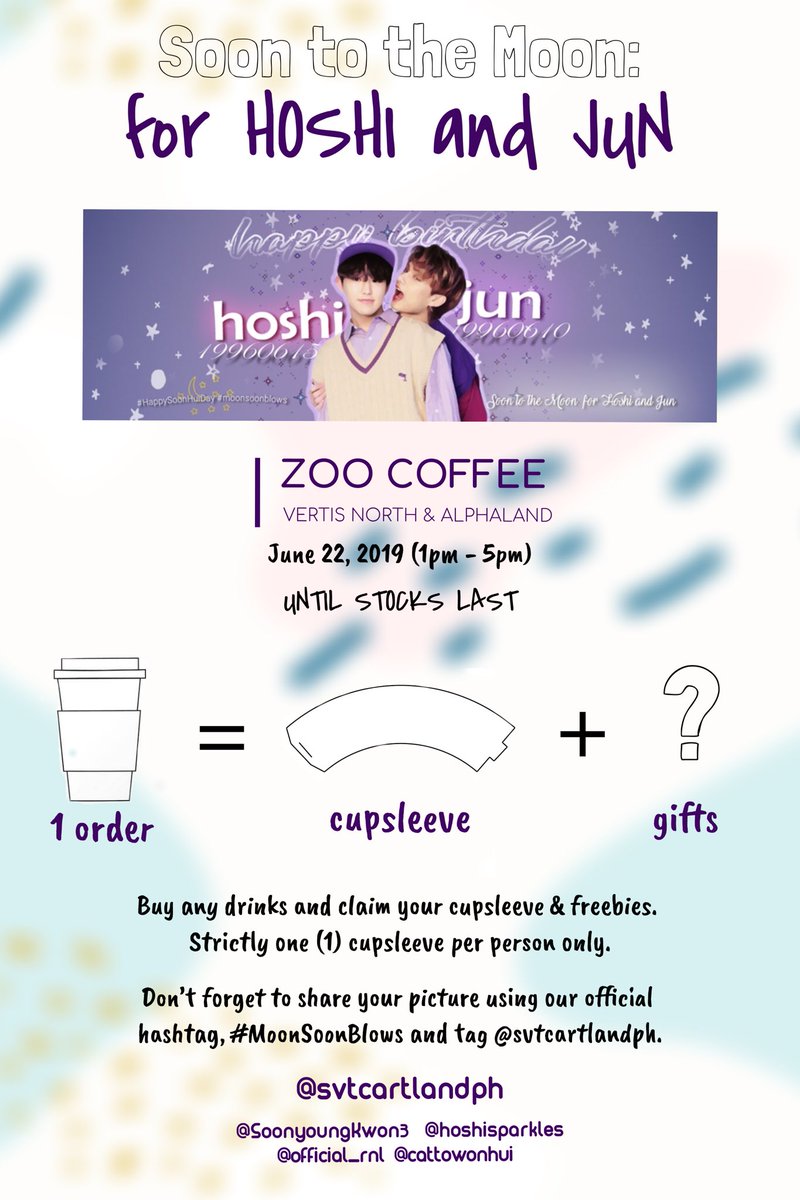 Fans were very much delighted with various designs of cup sleeves and freebies! Check out some of them below: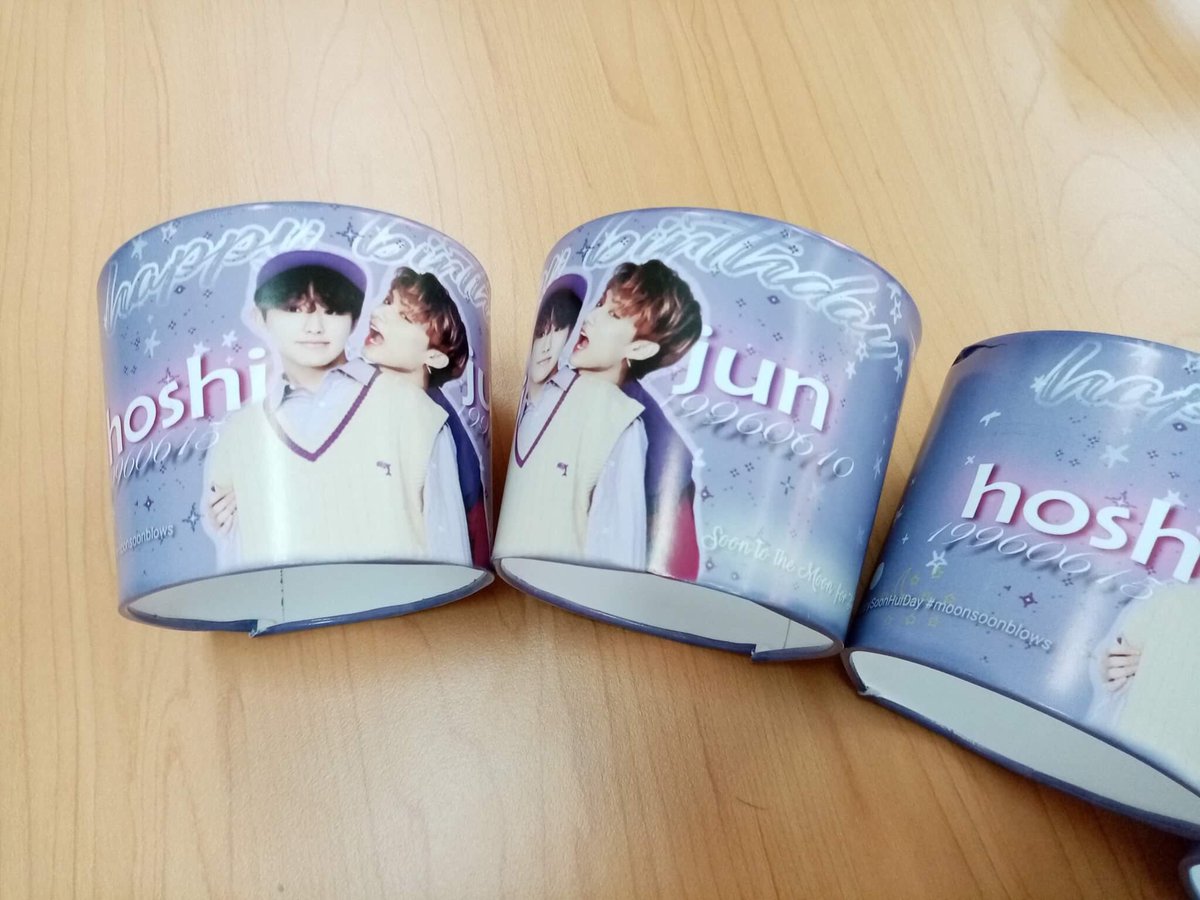 Early attendees were in for a treat with a special gift!

.. while postcards from You Make My Day kihno album STS were randomly distributed!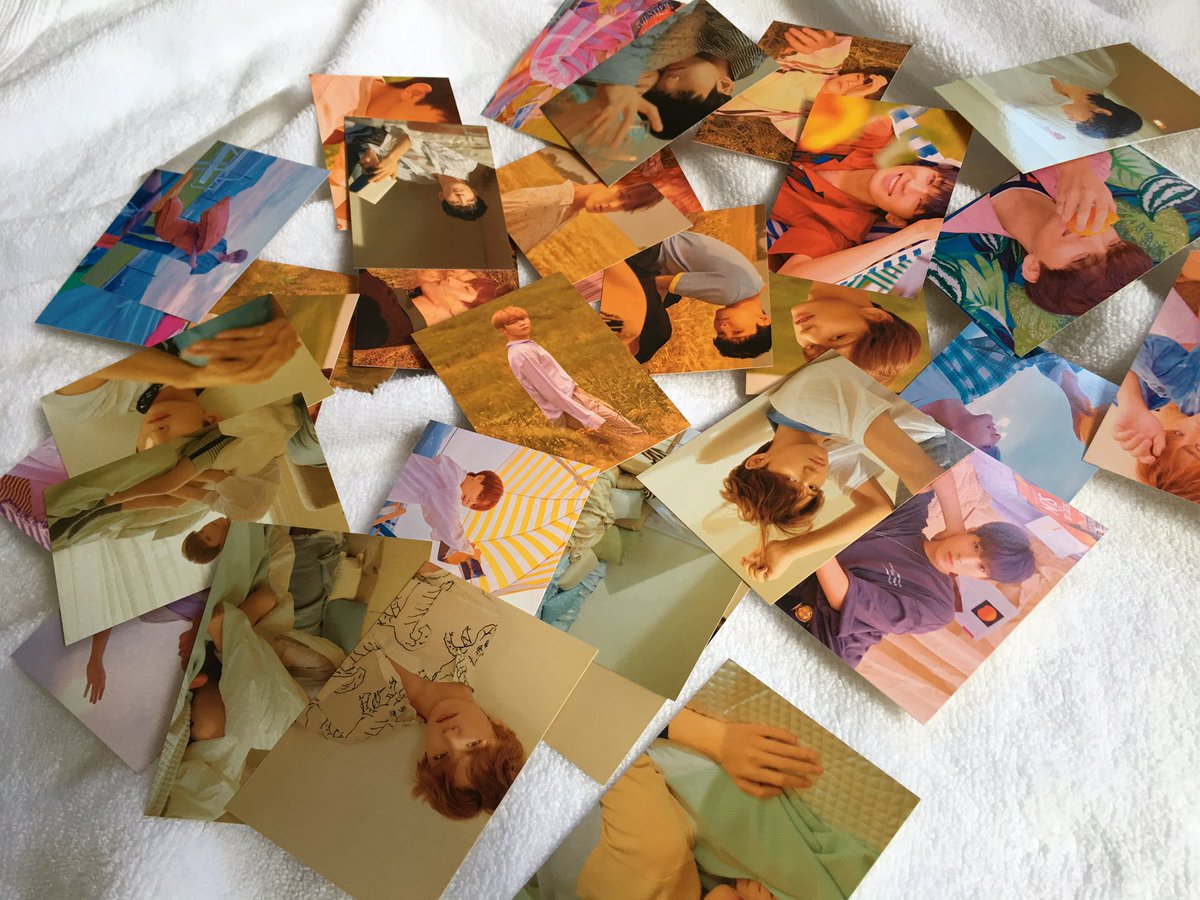 And here's what fans would have to say about the heart-melting event:
The event was made possible by the joint forces of @svtcarlandph, @cattowonhui, @official_rnl, @SoonyoungKwon3, and @hoshisparkles.
And the coordinators would like to say:
"Big thanks to all those who came for the #MoonSoonBlows event at Zoo Coffee Vertis North and Alphaland! 

Until the next event!"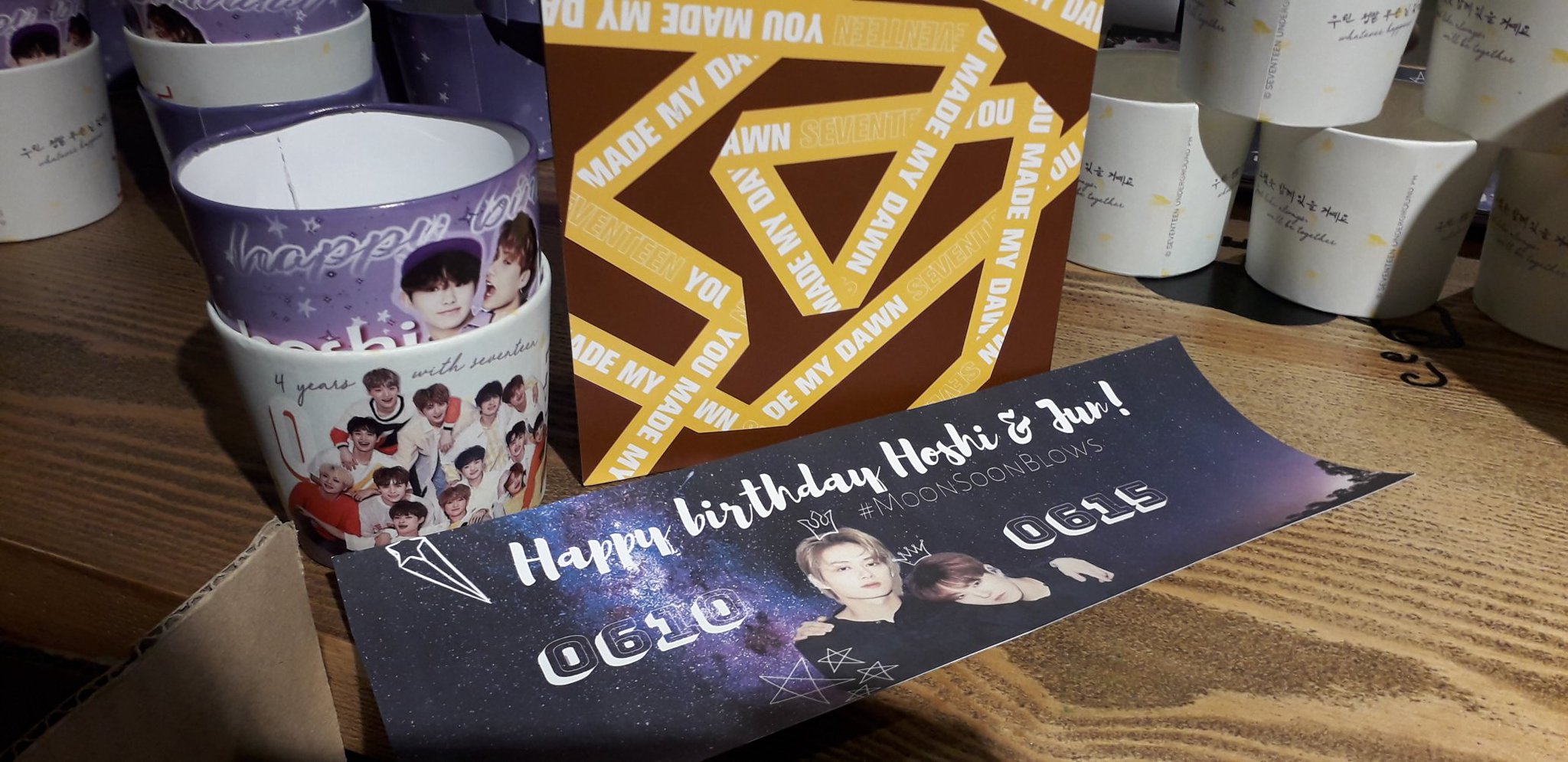 Tiny trivia (for newbeez): Originating in South Korea, cup sleeve events are held at cafes to celebrate an idol's birthday, anniversary or achievement. (Source: AsiaOne)
---