---
I cannot exactly remember how I came to know of K-Pop. In fact, I only got to know of the term just a little over two years ago.
But as far as I can remember, I was introduced to the song of 2NE1 ten years ago when they released the song 'Fire' which my classmates and I used as one of our background music for a group presentation.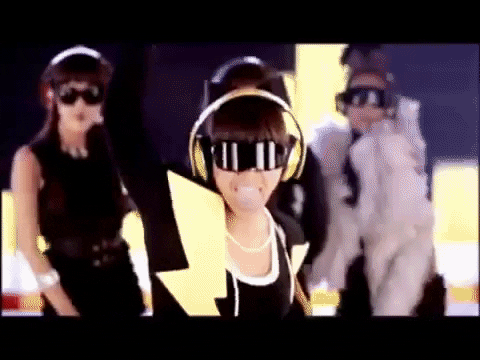 After that chance encounter, I lost contact with the K-Pop world. Fast forward to present times and the K-Pop phenomenon completely exploded right before my eyes and I continue to be overwhelmed by it every single day.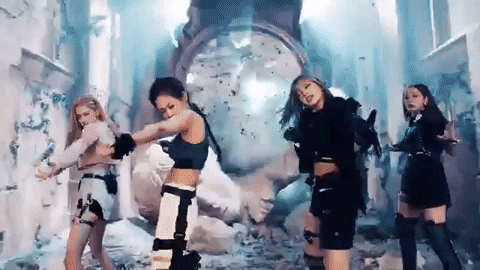 K-Pop has become the inevitable. It may sound nearly impossible for someone to not know something about it.
K-Pop is something refreshing, something new, something different. It unites people regardless of age, nationality, language, of anything. And for fans, it is something to look forward to everyday. It drives passion, creativity, loyalty, inspiration and everything else in between.
Some quarters say that K-Pop is just a fad that will soon fade away. But I think K-Pop is here to stay.
One thing's for sure, K-Pop will forever be a genre that will continue to pierce every fan's heart.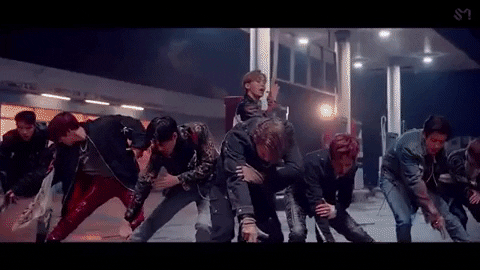 ---
Got yourself a treasured K-Pop story?. You may want to share them here and be featured on our website! ❤ ❤ ❤